Hello lovelies. Zonderkidz recently sent me a free copy of Adored: 365 Devotions for Young Women  to review. 🙂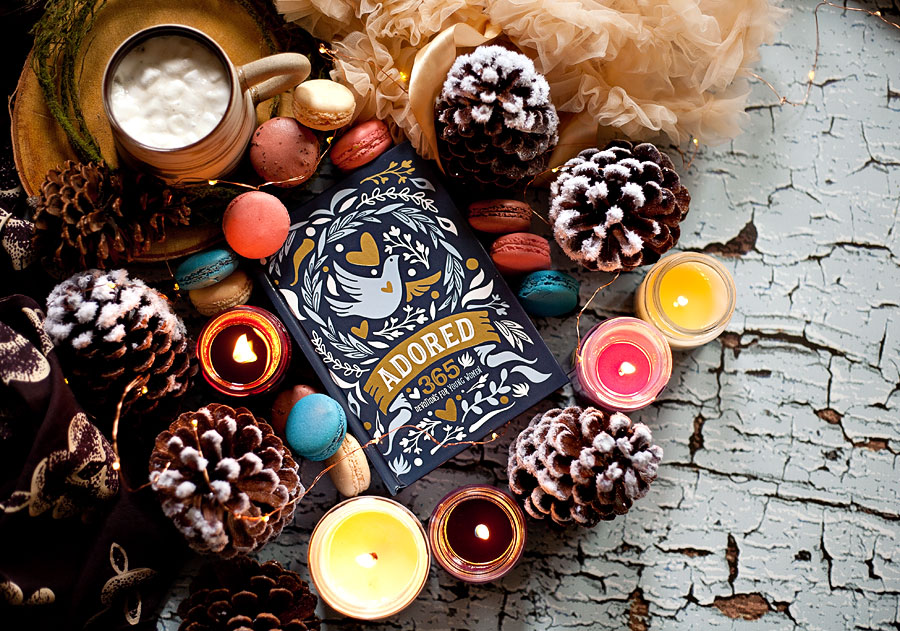 This beautiful, hard cover devotional book for teens or older tweens contains daily short-and-sweet devotions that include scripture, a relevant thought to chew on, and space to journal. Throughout the year, girls will be challenged to draw closer to God through the difficulties they face, and equipped to handle pressures such as bullying, and navigating the complicated world friendships and dating in social media rich society by leaning on God through thick and thin. Most of all, young women are reminded that God cherishes them, they are beautifully and wonderfully made, and beloved.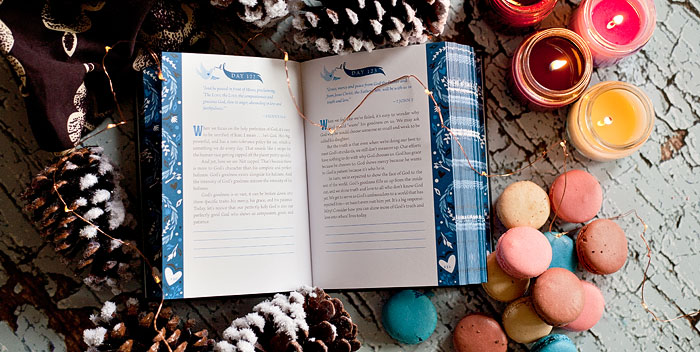 Evergreen has been doing these devotionals every night and really enjoying them. Thanks so much for the fantastic devotional, Zondervan!
Adored: 365 Devotions for Young Women | Review