Hey friends! My littles have been LOVING all the great board books we've received free in exchange for reviews this summer from Zonderkidz, and If You're Happy And You Know It is no exception!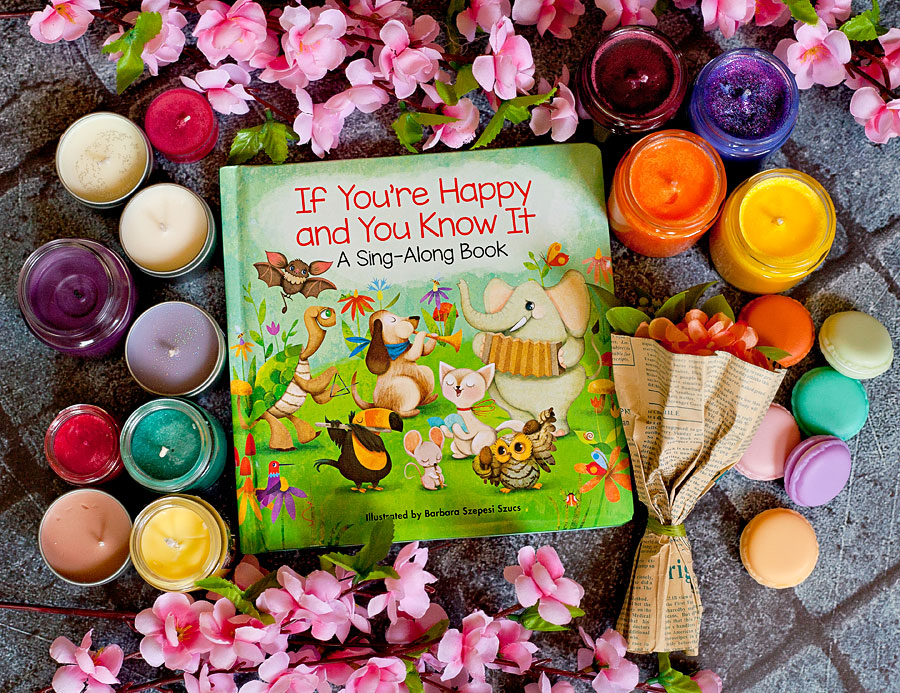 This adorable board book illustrated by Barbara Szepesi Szucs has the words to the classic children's song, "If You're Happy And You Know It" paired with wonderfully whimsical pictures of animals playing together at a playground. My three year old and one year old both LOOOVE it! Even my seven year old often shows up when I'm reading/singing it and joins in the song! The only downside to this book is that it's nearly impossible to get my sweeties to stop begging " MORE! MORE!" once I start.
My one year old loves for me to snuggle her in my lap while I sing and she points to all the things on the pages. My three year old loves to grab the book and "read" it while she sings. And my ten year old enjoys getting in on the fun by playing the song on the piano using the music on the last page!
This cute sing-along book is a huge hit! We've been thoroughly enjoying it! Thanks Zonderkidz! 😀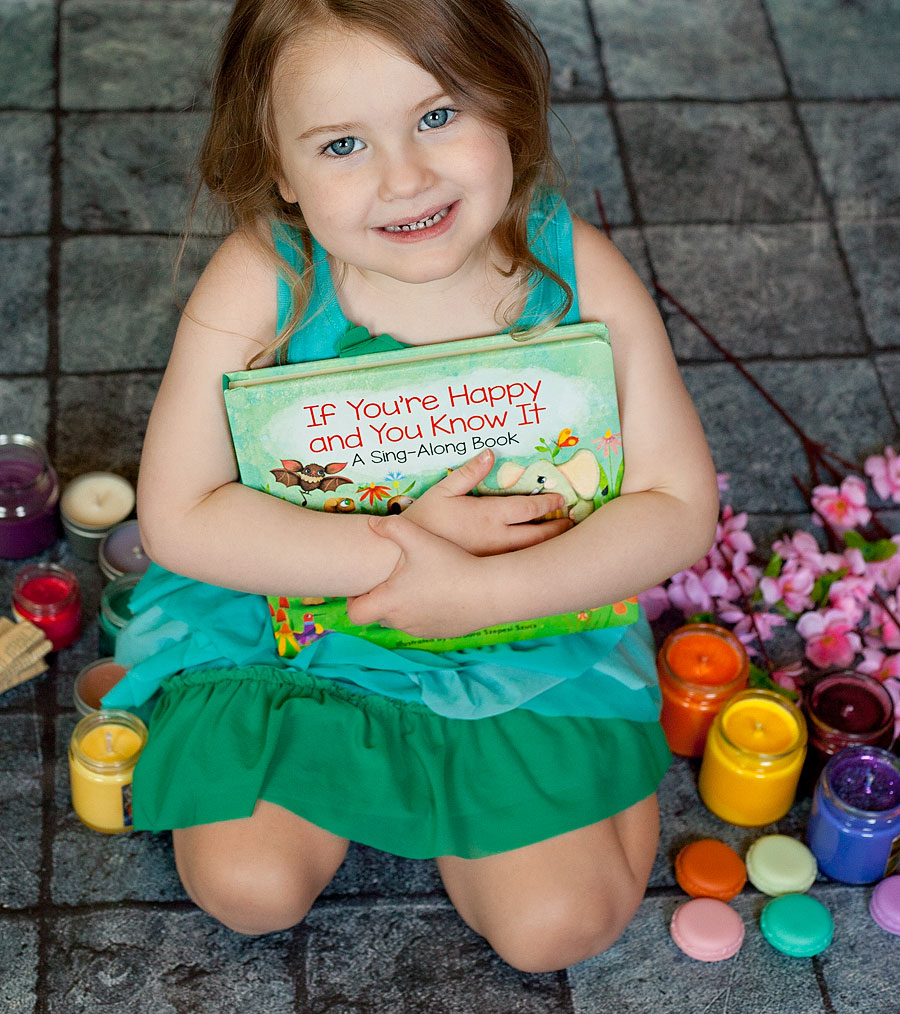 Book Review – If You're Happy And You Know It