With four kids my goals right now are pretty simple…keep everyone alive, the house slightly less messy than a pig pen, and the kids learning some things (possibly where the end of Mom's patience is, and how not to reach it). 😉
But I also really  want to take more pictures. I tried to convince myself to do "project 52" where I take a picture every week — ideally one pic of each girl, with my real camera. But there's not enough coffee in the world for that right now.
I'm trying to at least get monthly shots of Apple, and ones of her on each of her first holidays. But I want to get some good spring pictures, too. I missed bluebonnet pics of my girls this year for the first time ever.  Then I determined to take pics in the indian paintbrushes instead, but then they died, too.  🙁
My new goal is to get an updated family silhouette shot before it gets waaay too hot. We shall see whether I manage to actually do  that, though. Wish me luck — or energy, lol!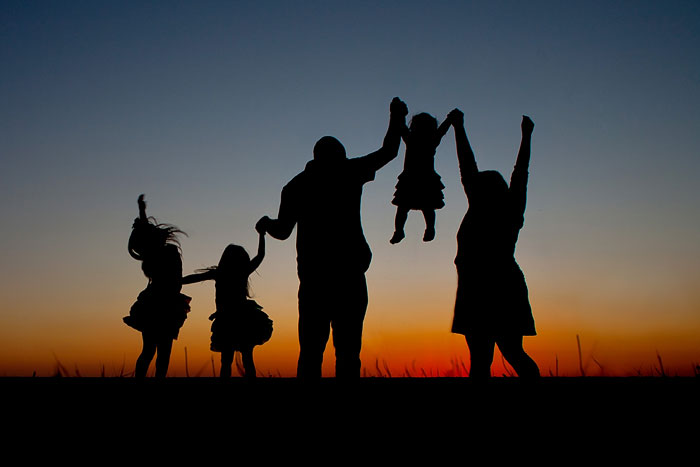 Mom Goals – Photography Edition