I'm making this blog post for myself. My Mom makes the BEST hot chocolate mix in the world….no other mix even comes close to comparing! Every year I call her and ask  for the recipe…and then after I make a big batch, I end up misplacing it and have to call her again the next year. So now I'm going to type it out for myself in a post that I can find again when I need it. But if you're reading this, trust me, make a batch…you won't regret it!!!! 😀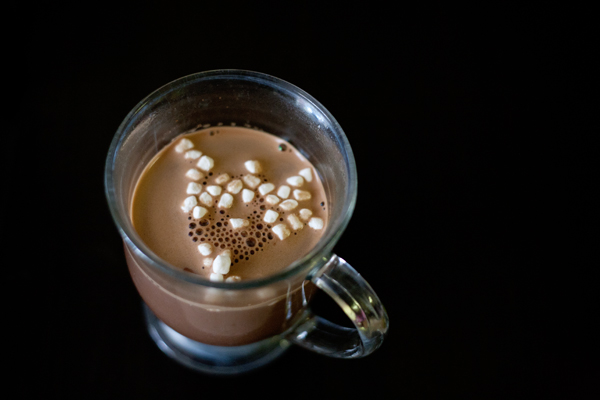 Here it is:
3/4 cup powdered Hershey's Cocoa
1/2 cup powdered milk
2 cups powdered creamer
1 1/2 cups sugar
1/4 teaspoon salt
Mix well, then add 1/3 cup to 2/3 cup very hot water, stir well an enjoy!
I added mini-marshmallows to mine because, well, they sell them by the canister now, so why not? 😉