So a couple weeks ago I blogged about introversion and you guys were just the best! The way you came around me and said "Yeah, me too." Or, "You know what, I get what you're saying, but you don't see yourself the way I see you…I've seen God use you. Yes…you."   Wow. Just wow!
My friend Shelby said, "There's a huge difference between stepping out of your comfort zone because God asked you to and doing so because it's what you think you're 'supposed to do'. I'm not saying God will never ask you to be uncomfortable but he made you…well…you! And I'm pretty sure he doesn't expect you to engage the visitors at your church – that's why he sent the other folks, don't you see?!?!? He has other jobs for you."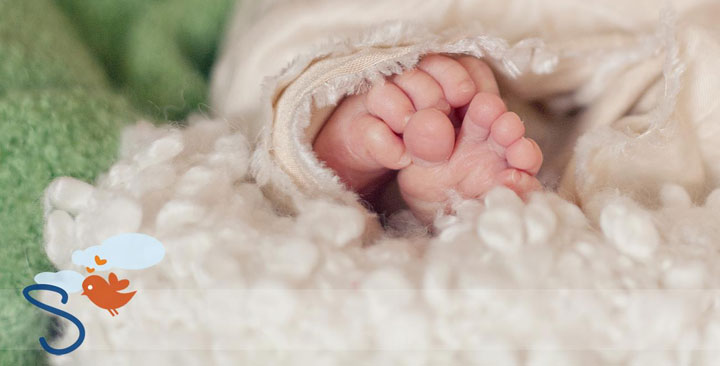 Whoa! That comment was just, all the things! 😉 She went on to remind me that God has allowed me to bless people with photography, and I had a bit of a light-bulb moment.
Photography sessions are actually NOT comfortable for me. Every.Single.Time I get all kinds of nervous. But it's not like the dread of thinking, "I should probably make myself do this thing that I have no desire to do but I've been told it's the type of thing I'm supposed to, and people will probably think I'm all the bad things if I don't."
Photography sessions for me are a good nervous. There's excitement there. Sometimes there's terror…just being honest. But I also look forward to them. And afterwards I'm like, YES, that was awesome!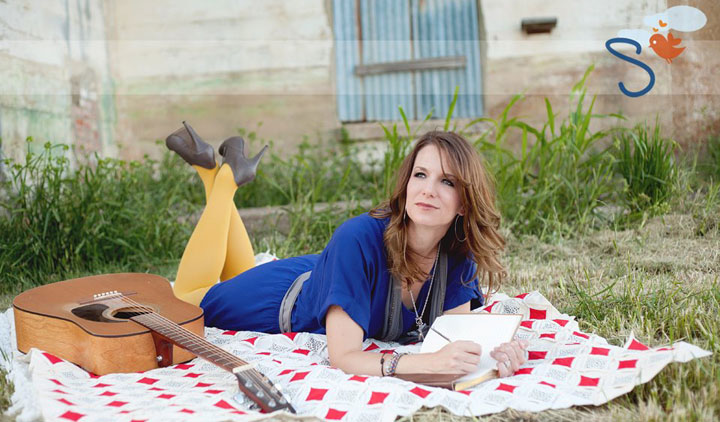 Now forgive my long-windedness, but I'm not done yet.
That Sunday…the one after I blogged and you heard me and encouraged me…I practically bawled at the end of church.
See, our pastor got up on stage that morning and dispelled all the myths that women are Biblically less…undesired, incapable, background characters, and commanded to be quiet and not teach or have any authority.
My sisters…if you have ever read I Timothy 2:11-13 and felt confused, angry, held back etc. I urge you to listen to the sermon: What Does The Word Say…About Women In Ministry.
In his message, Pastor Dwight shared the names of a few women in the Bible who each served in the unique way God called her to.
I spent a little time looking into the legacy of each of these women…among other things:
Deborah was a judge.
Huldah was a prophetess.
Phoebe was a servant of the church and helper of many.
Junia was an apostle.
Priscilla was a wife and together with her husband taught God's word.
Eunice was Timothy's mother and passed down her sincere faith to her child.
Girls…this is so beautiful to me! We can serve quietly, there's no shame in not being that bubbly person who everyone knows and loves…but when there's something inside of us that we can't keep quiet about, we can be unquiet…and when we are called to raise our voices, we don't have to sound like anyone else. We don't have to write an inspirational book with flowy words and tweetable phrases. We don't have to get up on stage and knock the socks off every single person listening with our amazing stage presence. We don't have to write songs, or start a non-profit organization, or host parties…
…that's why he sent the other folks, don't you see?!?!? He has other jobs for you.
I can blog, and take pictures, and raise my kids, and write a young adult fantasy fiction novel about friendship and sacrifice and strength (oh yeah…I haven't mentioned it yet…but I've been working on that). 🙂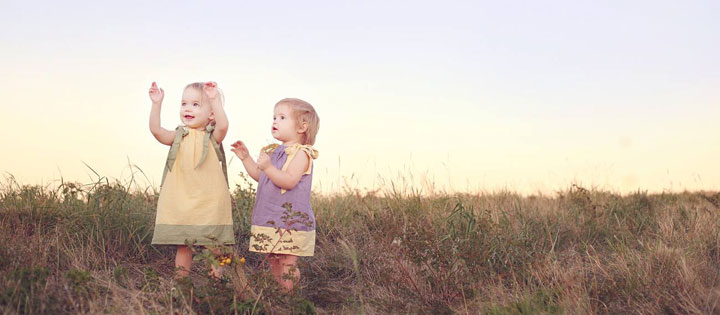 I can pray and wrestle and seek out the calling that God has for me. And whatever it looks like, that's ok.
I know this post has gotten super long…but let me leave you with one last thing. Here are bits and pieces of the prayer at the end of the message…where God met me and in my spirit I knew, this is for me.
…quit ducking your head, quit hiding your gifts, stop quieting your voice, because you are called and you are invited, and you are gifted, and we need you…
"Ladies, you are fearfully and wonderfully made…you are equal…so quit ducking your head, quit hiding your gifts, stop quieting your voice, because you are called and you are invited, and you are gifted, and we need you…the kingdom of God is better with your voice and with your hands, with your experience and with your stories…be fearless, don't be afraid to be powerful, lead if that's what God has asked you to do…wherever God has called you, step right into the middle of it, because you, too, have been commissioned for the work of the Gospel…let's turn the world upside down."