So, Rae Carson's Walk on Earth a Stranger came out a few weeks ago and was awesome, except that I can't even cope with having to wait a year to find out what happens next! Magnus Chase, Rick Riordan's latest book came out last week. I'm reading it now, and it's great so far. Rick Riordan is the only author I know whose chapter titles are half the fun of the book!  This fall/winter is apparently the season of ALL THE AWESOME BOOKS because there are so many more that are about to be out, too! Though, there are lots coming in the spring as well so maybe that's every season. Whatever. 😉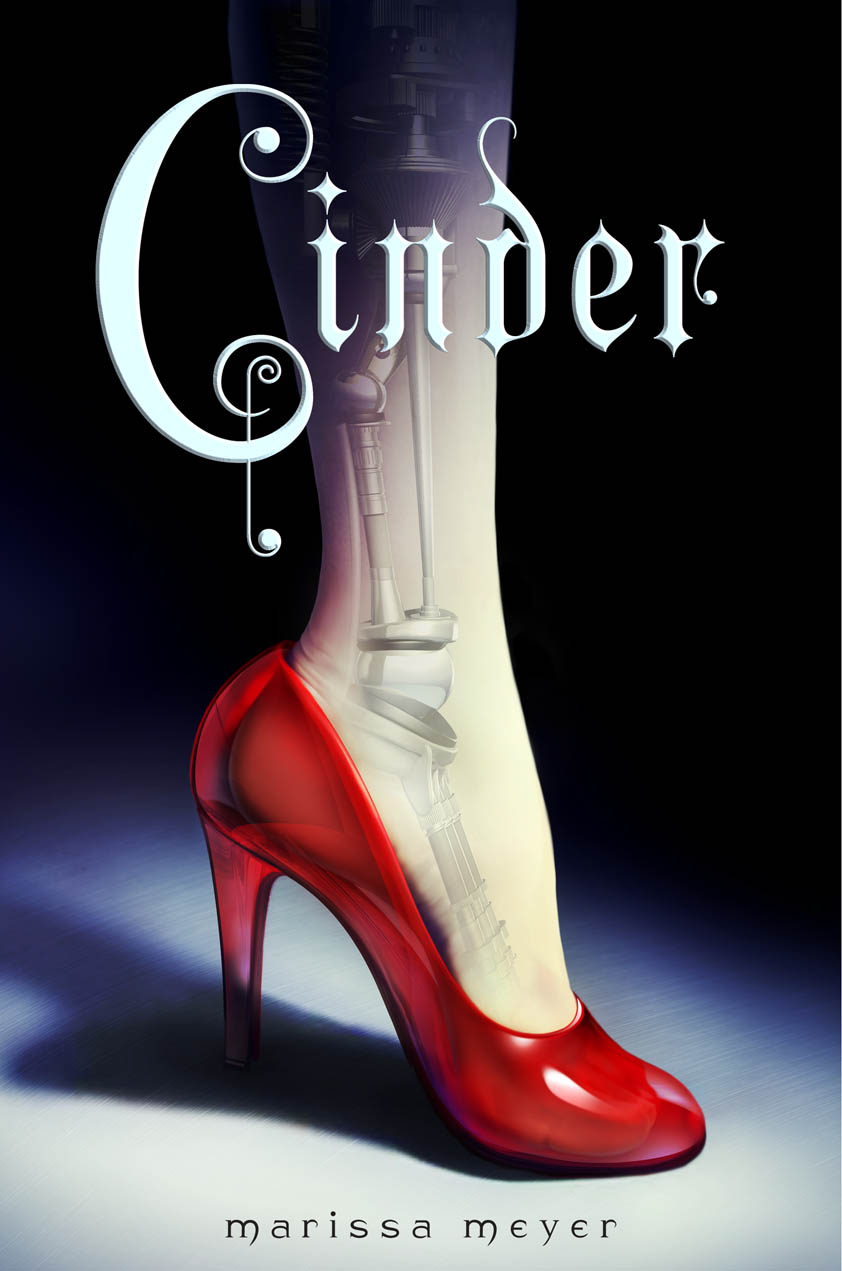 I can't wait for Winter, the conclusion to "The Lunar Chronicles" on Nov. 10th! I've been hooked since I read Cinder. SO good! YA retellings of fairy tales in completely original ways + dystopian future without a love triangle = score!
The Key to Extraordinary by Natalie Lloyd should be out on February 23, 2016. I'll be pre-ordering it both as an e-book so I can read it immediately and hardcover, in case I ever get to meet Natalie and have her sign it. Her book A Snicker of Magic was my absolute, all time favorite book I've ever read outloud to my girls! Natalie is such a great storyteller with her whimsy and quirk and just a little magic. 🙂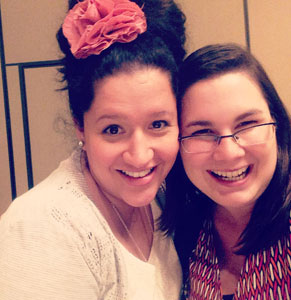 Happily Ever After: Companion to the Selection Series by  Kiera Cass is coming out tomorrow (Oct. 13th) and will tide me over until "The Crown" the 5th and final book in the series comes out next May. I was surprised to enjoy the series because it's more romance focused for a dystopian series than I typically enjoy, but her writing is the type that grabs ahold of you and just won't let you set the book down until you're done. Plus Kiera is awesome. She let me take a selfie with her when I met her at a conference this past spring!
Rush Revere and the Star-Spangled Banner by Rush Limbaugh is coming October 27, 2015. My girls loved learning about the pilgrims in the first book in this series. History told in the form of a guy who rides a talking, time-traveling horse is pretty fun!
And it's not a book to read, but I'm still super excited about Harry Potter: The Coloring Book from Scholastic coming out on November 24, 2015. I really don't have to say anything about this, do I? It's awesomeness is self-evident. 😀
Now I just have to wait 24 more days for Starbucks red cups and their delicious Toffee Nut Latte, because nothing goes better with books than coffee!
Upcoming Awesomeness in the form of BOOKS!