Hey friends! My ten year old has just reached the age where she's wanting to do devotionals on her own, so I was thrilled to receive a free copy of Brave Beauty Finding The Fearless You from Zonderkidz to review.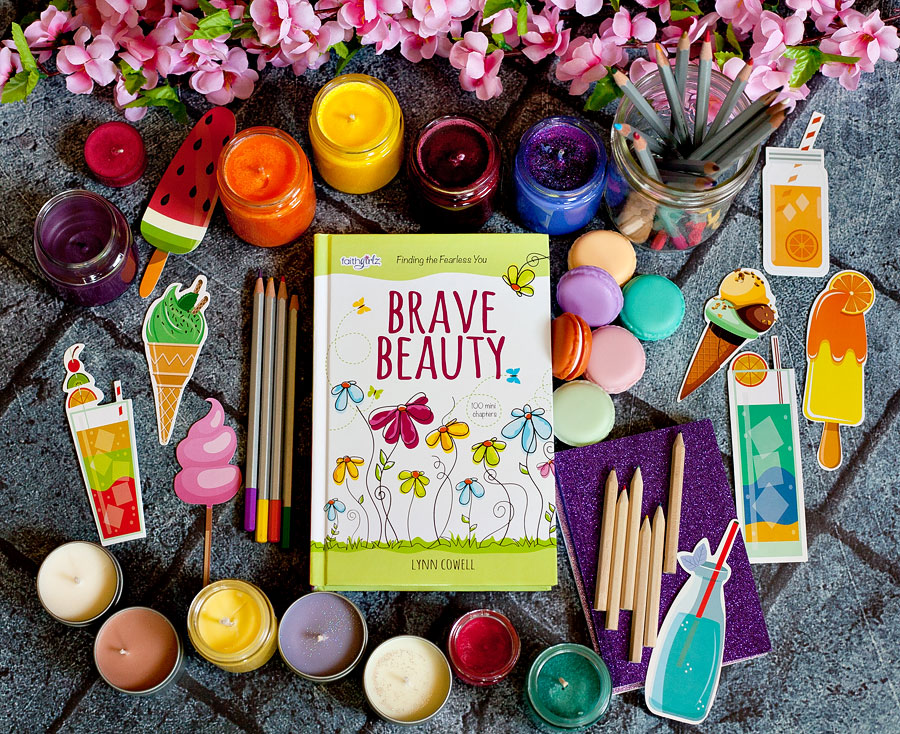 This lovely devotional book by Lynn Cowell has 100 "mini-chapters" for girls ages eight through twelve. My daughter, Evergreen, has been reading this book every day for about a week now and really enjoying it. 🙂
The book is divided into three sections: I Am Loved, I Am Brave,  and I Am Confident.  Through these sections, short daily snippets help tweens establish their self-worth on who they are in Christ and what God thinks of them, and to live boldly for Him. Probably at least half the chapters include either a thought provoking question with space for them to write answers, or a little multiple choice questionnaire, helping to engage the reader. Each mini-chapter also ends with a brief prayer to help the reader take what they've just learned and respond to God about it.
My ten year old says she definitely plans to continue using this book, and I'm really excited to hear that. She says that so far it's all stuff she already knows, but the more she can have messages of grounding her confidence in Christ the better, so I'm excited that she's enjoying the book. She says she recommends it to other girls, which is high praise, and I'd recommend it as well! 🙂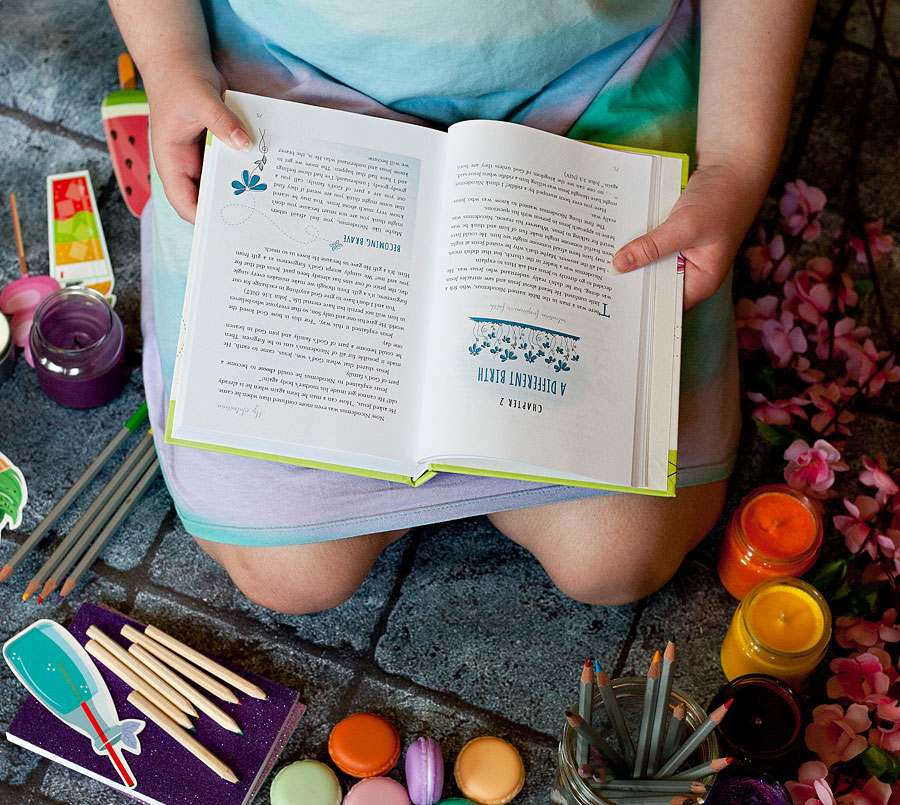 Book Review – Brave Beauty