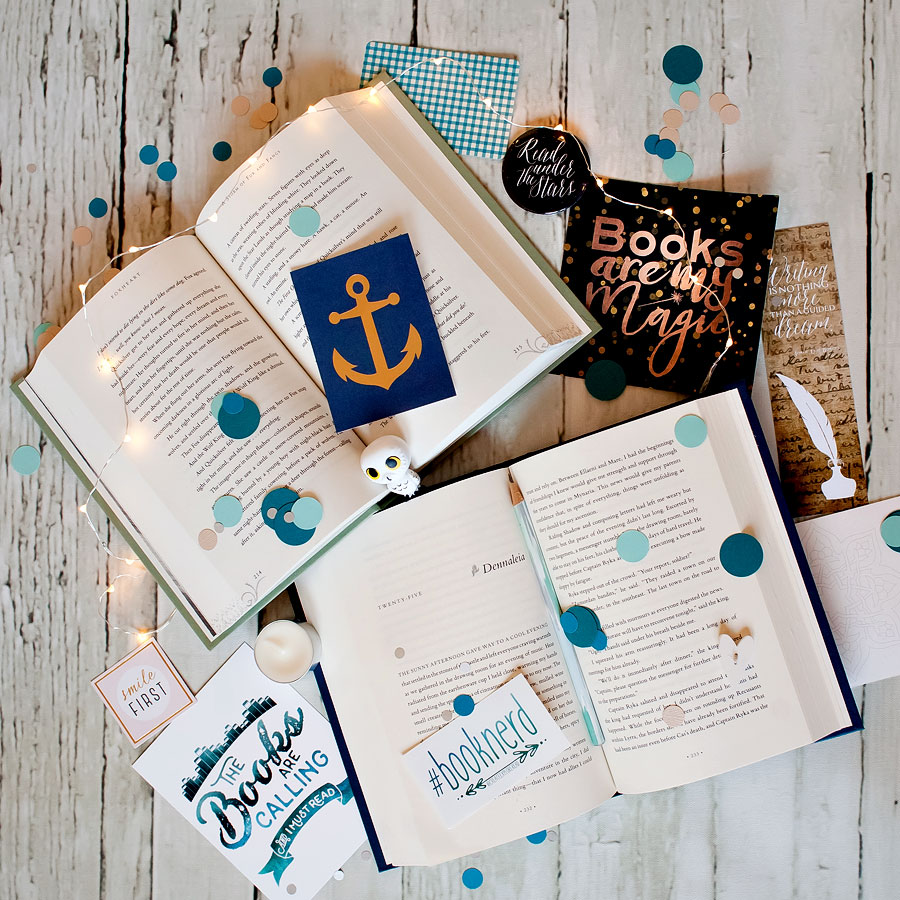 I recently discovered a lovely bunch of fellow book-lovers on Instagram known as the #bookstagram community.
We take pictures of our favorite books and bookish items, share book recommendations, tag each other in book challenges, chat about what we're reading, and just enjoy a lovely, happy place where seriously every single person I've come across is kind and encouraging! It's the best!
You can find me there as Read.Write.Coffee.
If you love books and are on Instagram, come join in the fun! 🙂