'Ello poppets. I wanted to share with you all a few things that I am in love with these days!
First up are gorgeous artist-created mugs from Society6.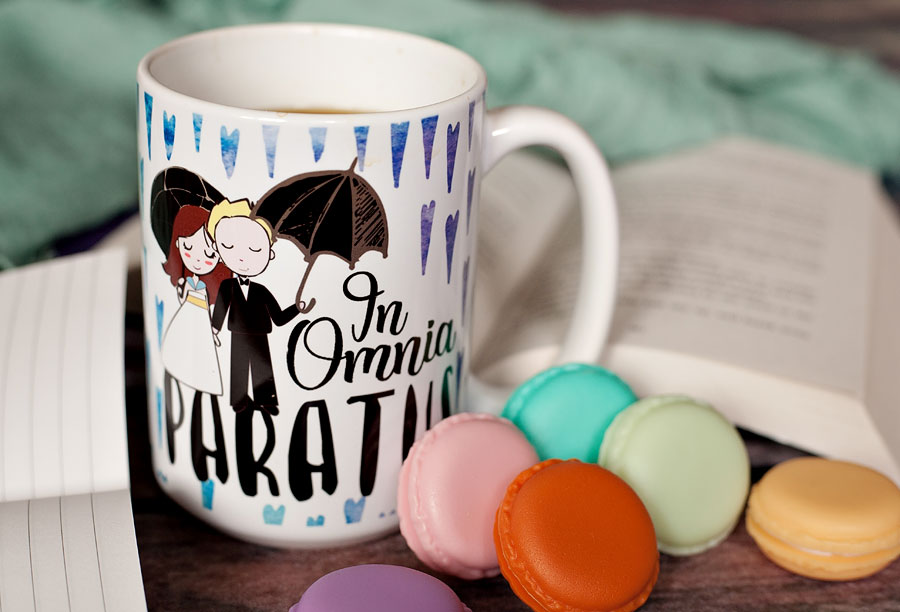 This Gilmore Girls one is from Evie Seo, but there are soooo many different types of mugs that I love! Including bookish ones, and ones specifically for writers. 🙂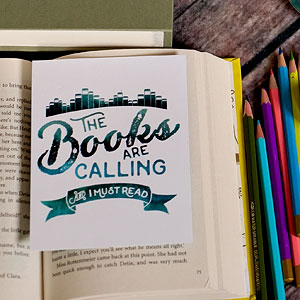 I've also found some awesome bookish shops on Etsy! One of my new favorites is CreateExploreRead. This Books Are Calling  mini art print is one of my favorites from her shop. She also has a bunch of bookmarks and stickers and so forth,
and some notebooks that I'm seriously drooling over.
I also just discovered Book Lovers Coffee and it looks so delicious. I'm dying to try some.
Oh, and did you know that bookish candles was a thing?!? I just got one from Novelly Yours Candles inspired by one of my newest favorite books, Fangirl. It's pumpkin, chocolate and coffee scented and SOOO perfect. It's also one of the cutest things ever!
Last but not least, I thought I was an always coffee never tea kind of gal, until my husband started buying fruit infused loose leaf teas from HEB, and oh my goodness they're so good! I've actually been having a cup of tea in the afternoon lately and loving it. Who am I?!?
What neat things have you discovered lately that you just love?
My Newest Favorite Things