Hello friends! My eight-year-old, Boo, has long been admiring the coloring Bible that Zonderkidz sent us for my ten-year-old earlier this year, so she was thrilled when they sent a copy of  The NIV Beautiful Word™ Coloring Bible for Girls for us to review.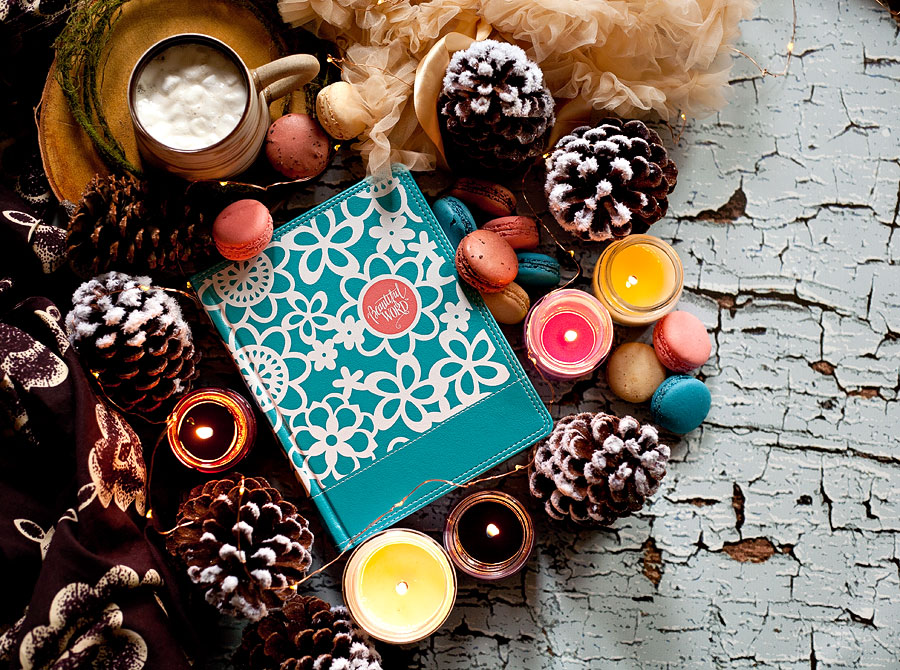 This gorgeous Bible contains hundreds of detailed illustrations of verses to color on thick paper that prevents bleed through or tearing from colored pencils. Which is fortunate since Boo hasn't yet mastered using a light touch with her pencils and ordinary pages would most definitely not hold up to her coloring. It also has extra-wide margins with lightly ruled lines for journaling or additional coloring.
The cover is a marvelous teal leathersoft over board binding that's perfect for eight to twelve year-old girls. It's a full-text New International Version Bible with lay flat pages and a ribbon bookmark.
Boo was so thrilled to receive this. My brother and his fiance came over a few days after we gave it to her and she couldn't wait to show them her beautiful Bible. 🙂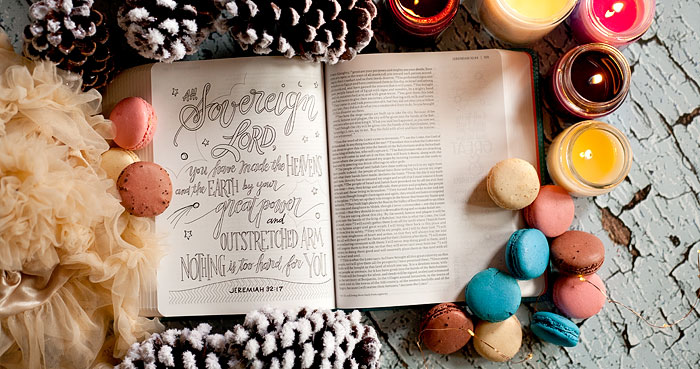 She's literally spent hours upon hours carefully coloring the verses in this Bible. It's become one of her favorite ways to relax. What better way to meditate on God's word than to be immersed in a verse while you color, draw and journal?!? I actually told her this was an early Christmas present because honestly this Bible is absolutely stunning and just feels like the type of thing that should be a special gift.
I highly recommend this as a Christmas gift for tween or teen girls! Boo and I are both very impressed by the quality, and the lovely cover and coloring pages.

NIV Beautiful Word™ Coloring Bible for Girls | Review