Hi guys! So if you've been here awhile, you know I'm a member of the 2016 Homeschool Review Crew. Since applications are now open for the 2017 crew, I though I'd take a minute and share what I've loved about being on the crew this year.
Really for me, first and foremost, it has been fantastic to have the opportunity to try TWENTY-FIVE different homeschool related products, online educational programs, etc. (and a few just for fun items, too). And actually I'm pretty sure a lot of crew members have done well more than that, but as you always get the opportunity to rate whether or not you really want to review a certain product, I kept my number of reviews at a pace that was manageable for me with four girls under ten!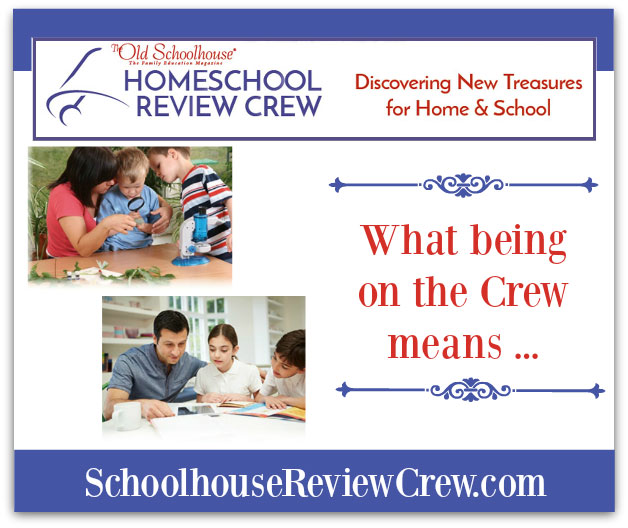 Out of all the products I tried this year, there were a few that weren't the right fit for us, but oh my goodness you guys,  the ones that are  right for us have enriched our homeschooling experience SO much! For example, we LOVE ArtAchieve so much that after my girls finished the set of lessons we received for my review, I bought the next level! And Artist is having a great time learning French through a really wonderful online language program (Middlebury Interactive Languages) that I can't wait to tell you all about next week!  I also never would have thought to do an in depth study of Astronomy with my girls right now, I just didn't think it would really interest them, but we got to try  Exploring Creation with Astronomy, 2nd Edition from Apologia Educational Ministries and we loved it so much that it's now our main science curriculum this semester! For one of my reviews, my girls were able to dive into an in-depth study of the rainforest through Rainforest Journey by EdTechLens that I never would have found on my own but was a highlight of Artist's year!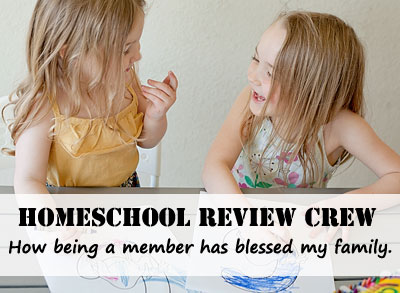 For those items (and almost everything else I reviewed this year) I didn't even know that they existed before I had the chance to try them out, so if I hadn't been on the crew this past year our homechool experience would have been comparatively quite lackluster. Not to mention the fact that we never could have afforded to try so many things on our own dime.  😉
As we began our new school year this fall, I realized we're using products I've received to review for almost everything we're doing this year including our three "core" subjects this year – math, reading, and science. Being able to use really great quality online programs and curriculum for free is such a blessing!
Anyway, all that said, if any of you guys are interested in being a part of the 2017 Homeschool Review Crew, check out this post about the crew requirements, and if you meet them, fill out the application! And beginning Friday (October 21st) be sure to hop over to the Crew Round Up to see what being on the Crew means to some of my other crew-mates, too. 🙂

Homeschool Review Crew – My Experience