SO I've been thinking about what it means to be God's ambassador to a hurting world…as an introvert. (This is going to be yet another one of those posts where I just share what I'm mulling over, having not yet come to any conclusions.)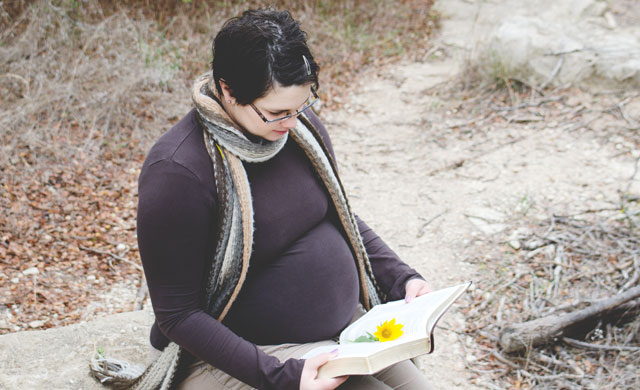 I am quite introverted. I was surprised recently to discover that some people I'm rather close to didn't know that about me. But then again, it's always sort of felt like this shameful thing that I should "get over" or at least hide.
I've wondered lately if that's really true. And if not, then where is the line between being brave, stepping outside of your comfort zone, and so forth and denying your own personality or not embracing the unique person God created you to be.
I read in an article a few months ago that in 2010 "introverted personality" was almost listed as a disorder by the American Psychiatric Association. I feel like that statement really illustrates the general view of introverts in our society. It seems to me that for the most part we glorify extroversion, and consider many aspects of introversion to be negative or abnormal. I know there's been quite a bit of discussion about this in the past few years. But here's my struggle; can someone, as an introvert, fulfill their God given purpose just the way they are, or in order to do that they have to "overcome" introversion.
This past Sunday, we somehow ended up getting to church super early. Pretty sure there was a tear in the space-time continuum or something. Anyway, Misteris wasn't in the sanctuary yet, and I didn't see any of my friends around, so I just sat down to wait for the service to start. I would have been enjoying a few moments to actually sit without any of my kids clinging to me or drilling me with questions, but I was uncomfortable. I was afraid people were going to be judging me for sitting alone and not being up socializing. And then, the worst happened. Someone walked past me to the couple sitting on the other end of the row I was on, and proceeded to recognize that they were new and visit with them. Hello huge guilt trip!
I could barely focus during worship because I was pretty sure I had just been the worst Christian ever. I so seldomly talk to all the people I don't know at church that I hadn't even realized they were newcomers. I hadn't gone up to them and engaged in welcoming small talk to make them feel loved and accepted and therefore continue attending the church and experience all the wonderful great things. 🙁
Over and over and over we are given these "simple" ways to reach out to people. They pretty much always involve successfully engaging in extroverted activities like having people you barely know over for dinner, walking around your neighborhood chatting (non-awkwardly) with everyone you see, leading Bible studies, or at the very least hosting a Noonday Party (like a boss) at Jen Hatmaker's request. (Side note, I love love love Jen Hatmaker…if a genie popped out of a bottle and said I could have coffee with any one person, it would totally be her!)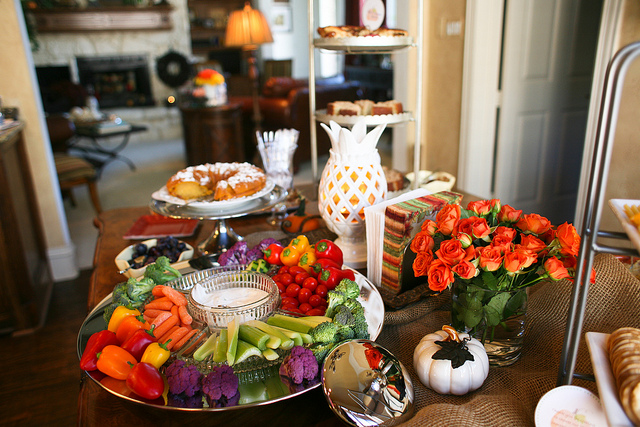 The idea of doing any of those things completely horrifies me! I mean I was super nervous about going to my own baby shower last summer. Don't get me wrong, I was incredibly blessed that I had sweet friends who wanted to throw me that shower, but it was nerve-wracking.
Occasionally I try to make myself do these things. And then I give myself a pat on the back, good job me, I'm doing what I'm supposed to, even if I hate it and nothing really seems to come of it. It must be what I'm meant to do….everyone says so. Plus, if I don't do the uncomfortable things then I'm not being brave…and that's bad.
Anyway, I've been giving this a lot of thought the past few days. Also, I need more coffee. I only had enough for ONE cup this morning. Oy to the vey! How many chai lattes does it take to equal the caffeine in one cup of coffee? 😉
(P.S. The top picture, of me reading, was one of the images from my maternity shoot last year with my sweet friend Desiree of Bella Mia Portraits!)