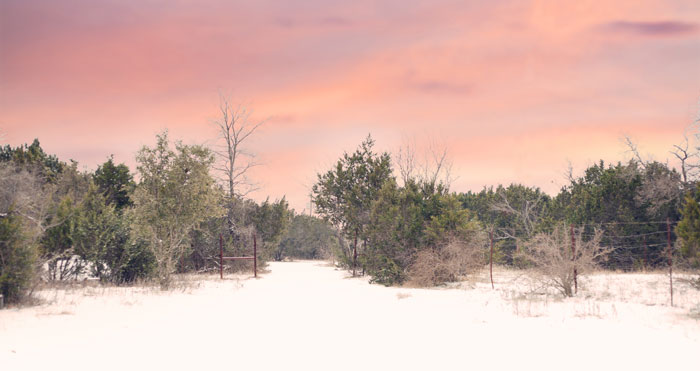 My awesome-sauce readers, I apologize for my unexpected absence in February. Life just happened, I guess. Nothing in particular, just a combination of busyness,the sickies (over and over), focusing on my book, and not really feeling all that inspired to blog.
In any case, I have big news now. I've sent off query letters and a few sample pages of my book to five literary agents! These are the mighty, yet elusive, champions who will help me make my book even better, submit it to all the right publishers, and negotiate my contract once a publisher falls in love!
I just need one of them to love my book!
Before I sent my first my first query letter I had a ridiculous, melodramatic freak-out because taking that step had the potential to change my story. Who knows what could happen next? It's thrilling but also terrifying!
Then I was rejected by two of the agents I queried and I had a very different moment. Based on a few stats I've read, it seems that agents who are actively seeking to add new clients right now tend to offer to represent about one author out of each one-thousand queries. Yikes! Is my book really that one in a thousand? Those aren't very good odds!
Fortunately, when I'd had my first little freak-out I spent some time in scripture. The first verse that popped into my head was the very likely over-quoted, but relevant nonetheless, Joshua 1:9
"Have I not commanded you? Be strong and courageous. Do not be afraid; do not be discouraged, for the Lord your God will be with you wherever you go."
I was focused at first on the being courageous part. But I think the even harder part is this waiting, and clinging to the "do not be discouraged."
I felt very specifically nudged by God to write this story that had been dancing around in my head for nearly a decade. (Please don't ask why, trust me I struggled a bit with this seemingly non "sacred" calling. What could God possibly want from a character-driven, contemporary fantasy book for middle grade readers? I have no idea, honestly.)
But I wrote it. And God was most definitely with me in the writing. It never felt as difficult or tedious or draining as I expected. I'd had conversations before with friends who insisted that when doing the work God has for you, you don't tend to experience the same kind of burnt-out, run-down, tired that you get when doing your own thing. Until I wrote this book I wasn't really sure what they were talking about.
Several people have indicated that they believe actually finishing the book I set out to write was some significant achievement. But I feel like that was easy compared to this. The waiting. The not being able to DO anything part. The simply trusting God.
If He wants my book to be published, it will be. What good is my fretting about it and checking e-mail every forty-three seconds to see if I have a response from an agent?
I'm most certainly NOT saying that if each of these agents rejects me I just give up. Not by a long shot. Who knows how much perseverance will be required now? But there's also no point in becoming overwhelmed by how stacked against me the odds seem to be. I'm not free-falling in a cruel numbers game, I'm held lovingly in the hands of my heavenly Father, and He's in control.
I've loved Psalm 37:3-7 for years. I recently read it in "The Message" version and it reminded me anew of the beautiful assurance these verses hold.
"…settle down and stick to your last. Keep company with God, get in on the best. Open up before God, keep nothing back; he'll do whatever needs to be done: He'll validate your life in the clear light of day and stamp you with approval at high noon. Quiet down before God, be prayerful before him."
So in the words of my adorable Smiles, who has just become obsessed with joining her sisters in their favorite song, this is the time for me to simply, "Let it go."
Love you guys! Thanks for reading my random ramblings, and overlooking the fact that my picture at the top didn't really have anything to do with the post. I have an odd aversion to image-less posts. 😉
Waiting, numbers…and letting go.