Greetings and salutations! It's once again time for my sometimes monthly blogger interview! This month I'm stoked to introduce you guys to Allison. She has a beautiful blog called Essentially Healthyish where she talks about parenting and homeschooling and other awesomeness! She has a great post on Homeschool Organization that I really need to implement some pointers from! She also blogs about using essential oils, and I blame her for my oil obsession.
I asked her about some crucial issues…here's what she had to say.
1. Tell us a little about yourself in 140 characters or less, I will enforce the character count super strictly. Or not. 😉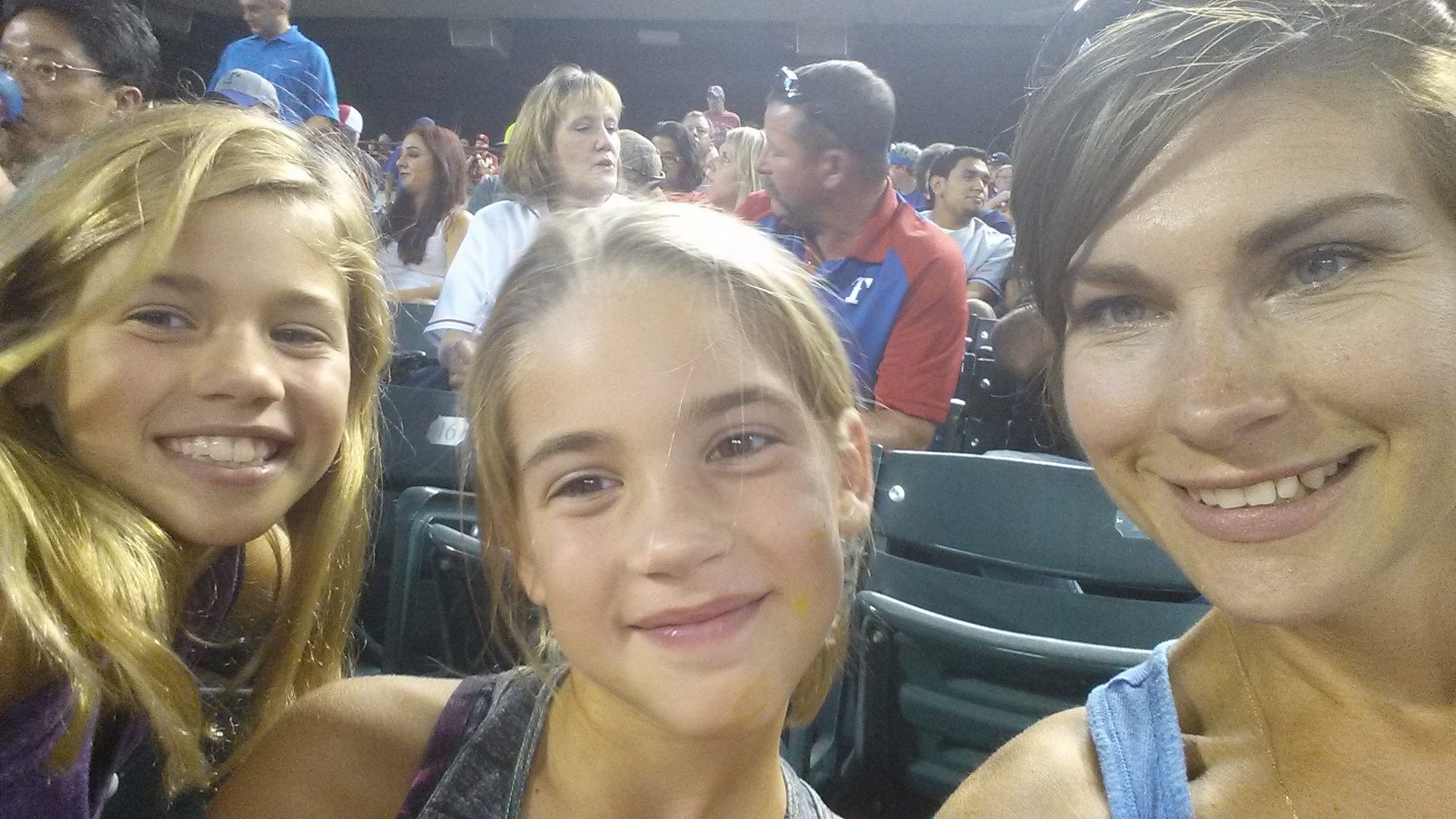 I am Allison Dorman and I love change- not the kind you find in your couch, but the kind that keeps things interesting. I have been known to rearrange all the furniture in the house just because. In addition to coffee, Jesus and Charles Dickens I am also slightly obsessed with farmhouses and pygmy goats- which sadly my HOA does not allow. In the meantime I stay busy raising four daughters and sometimes my eyebrows.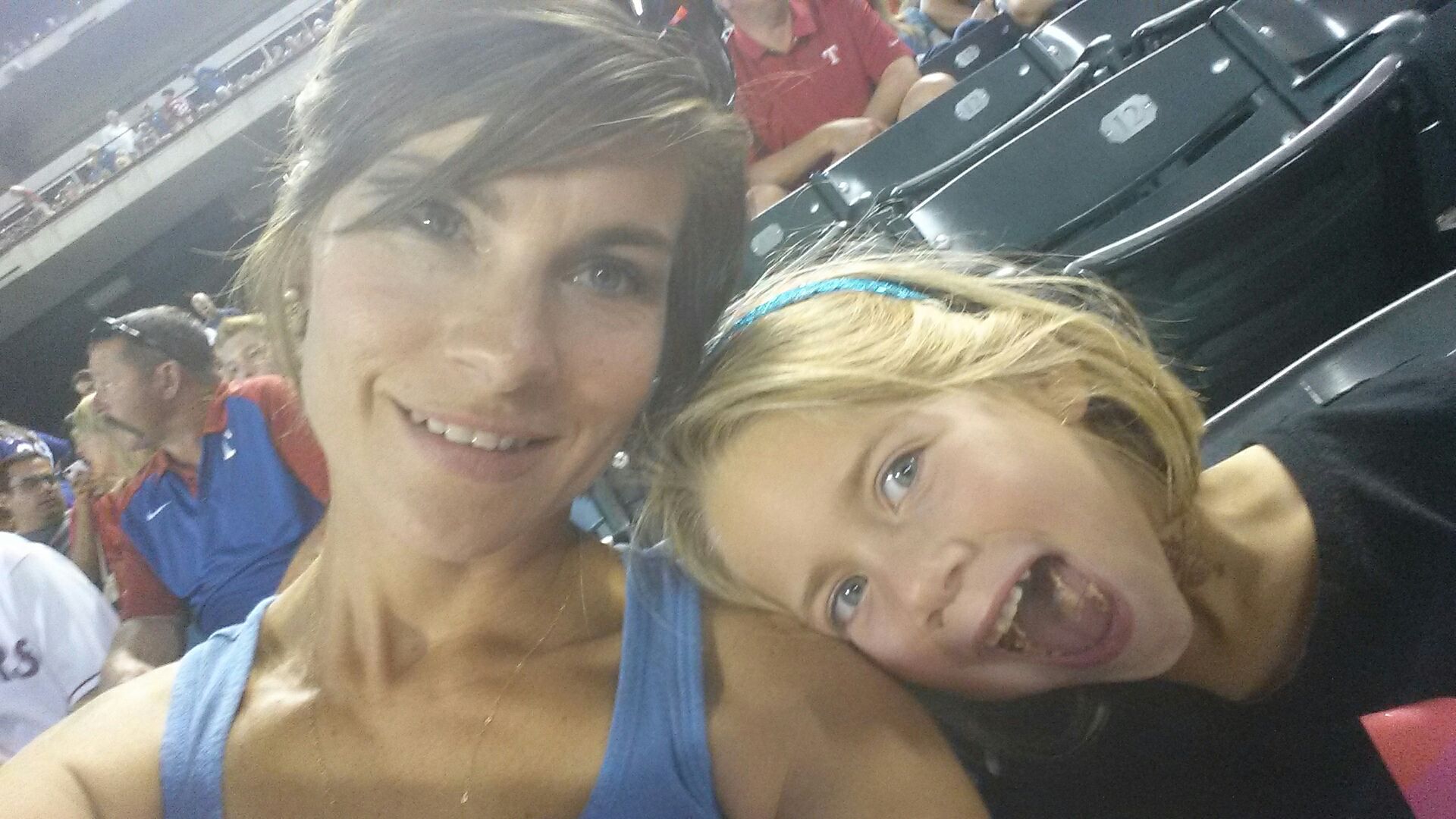 2. What Hogwarts house do you belong in?
I would live in Ravenclaw surrounded by a delicious pile of books, but I would sneak out sometimes to Gryffindor to have some wild fun (please don't tell my kids).
3. What's your fall back dinner when you can't think of anything else to make?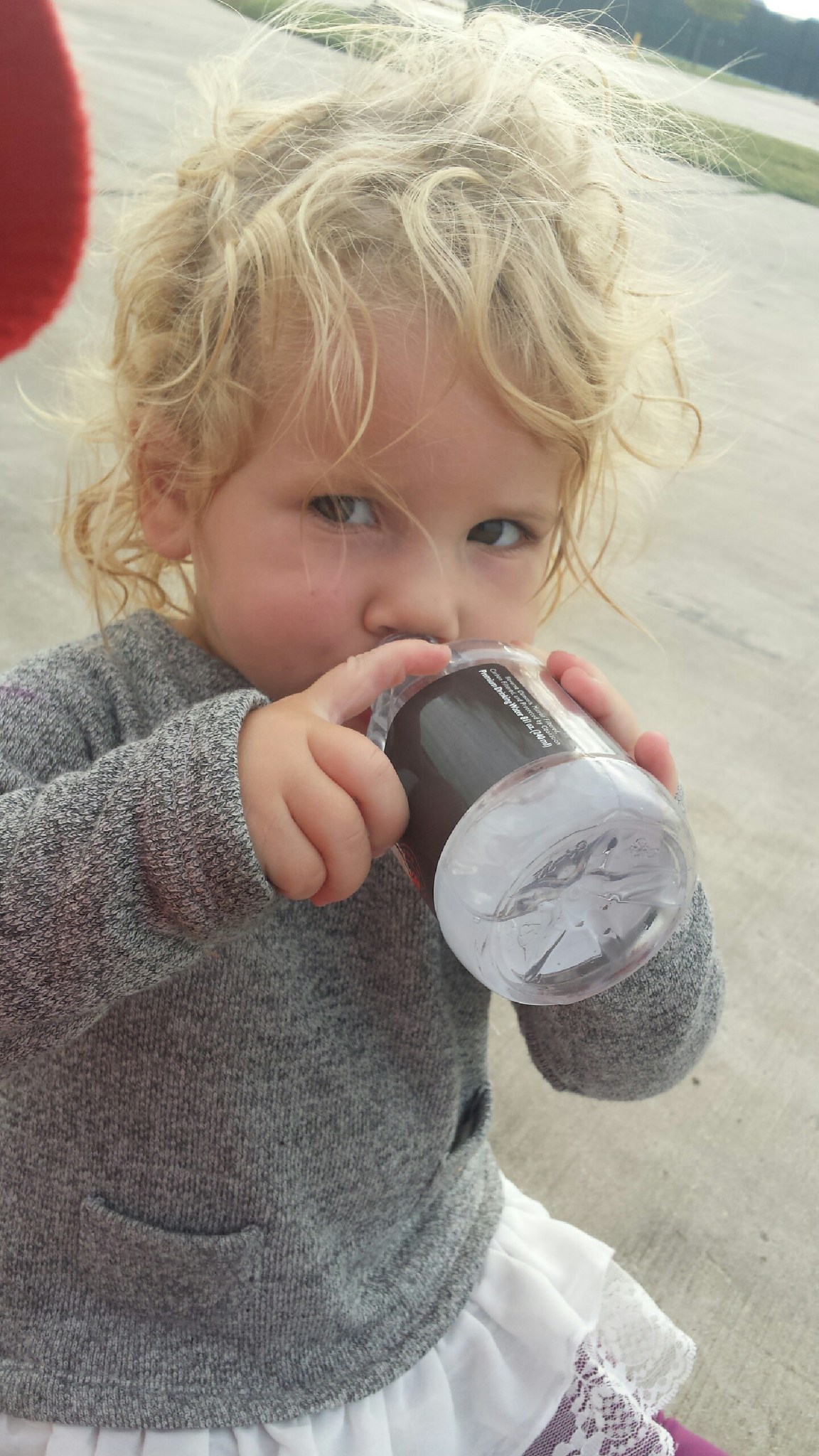 Taco Tuesday which can occur on any day despite my preference for alliterative meals.
4. What homeschool subject gets most frequently neglected?
Science… because I drink way too much coffee to be responsible for safety goggles.
5. What's the hardest room in your house to keep clean?
Oh, are some of them supposed to be clean? For us the gameroom/school room because good fun is rarely neat. (I've simply heard a rumor that some rooms in your house are supposed to be clean sometimes…I'm not sure I believe it. -Heather) 😉
6. Time for a special Novembery question…what's your favorite Thanksgiving tradition?
We like to reflect on all that we have to be thankful for. The girls and I also like to make an extra meal for a family who needs it.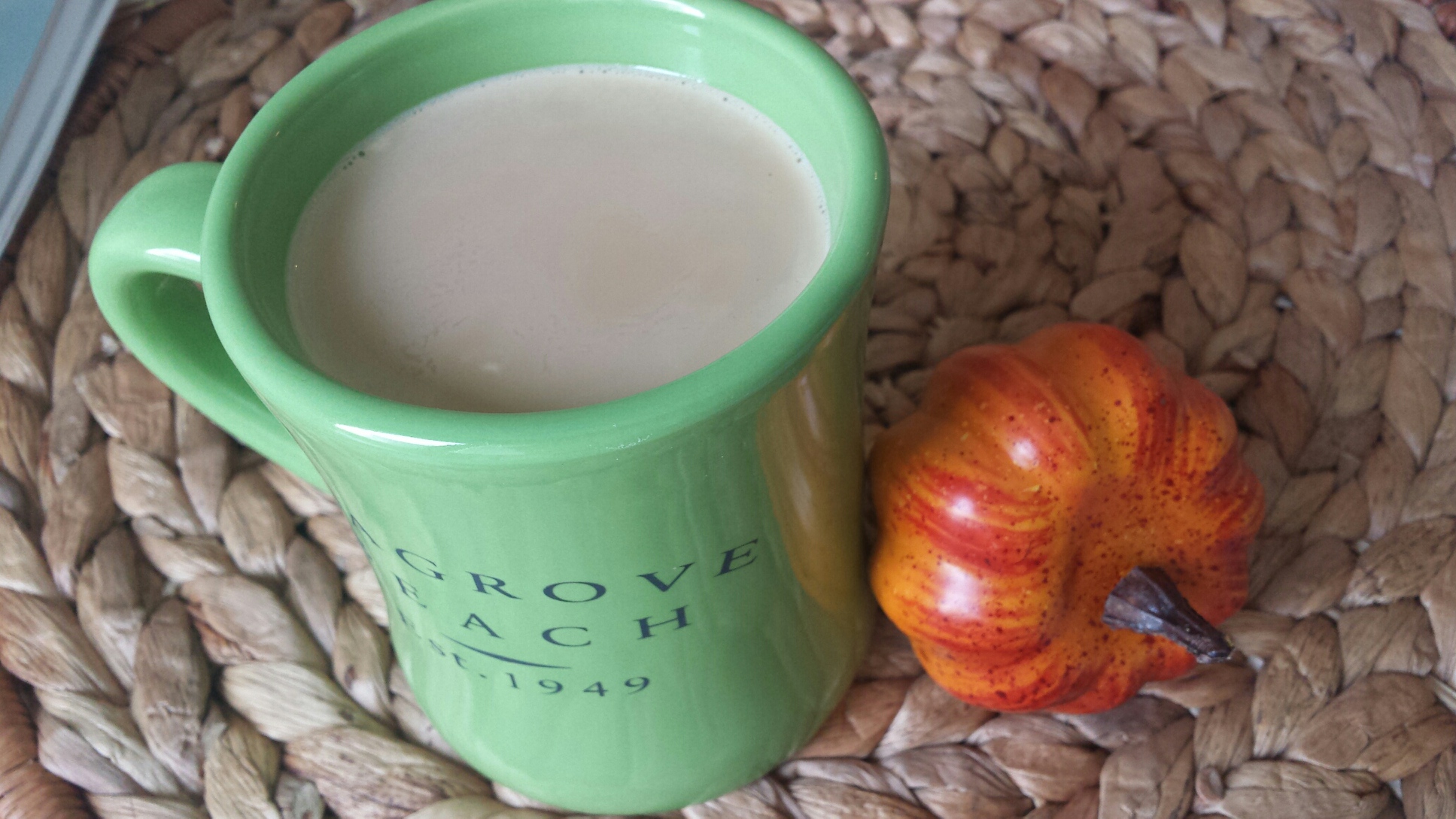 7. Most importantly, what's your favorite way to drink coffee?
I actually drink heavy cream and add a shot of coffee. Disgusting I know. My favorite coffee is Turkish coffee, insert deep sigh, but for now I settle for a k-cup.
Awesome blossom, thanks a million Allison! Love your wit and down-to-earthness. I'm going to have to look up Turkish coffee because it makes me think of Turkish delights, which may or may not be any good but Narnia makes me believe they're the best ever…therefore Turkish coffee must be as well! 🙂