I was thrilled to receive a free subscription of Reading Eggs to review because my two middle daughters both love the website's fun online learning games and activities. 🙂
Reading Eggs is an online program to help children from ages two through thirteen develop and strengthen reading skills while having a blast! There's also a math program called Mathseeds where kids ages three through nine can enjoy fun games and activities that enhance their math skills. In addition to the online content, there are reading and math printable worksheets and coloring pages to accompany every lesson (the coloring pages for reading stop at the eight year old level, though).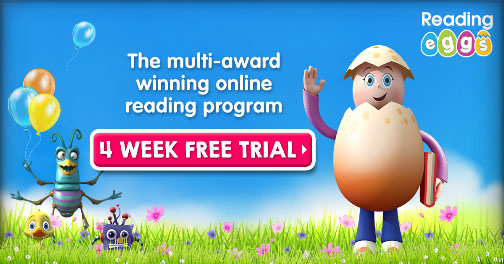 There's also a homeschool guide for kindergarten through second grade that provides a schedule for using the online reading and math programs plus the printables for those subjects in your homeschool, and offers suggestions for using books in their online library to use for science and social studies as well.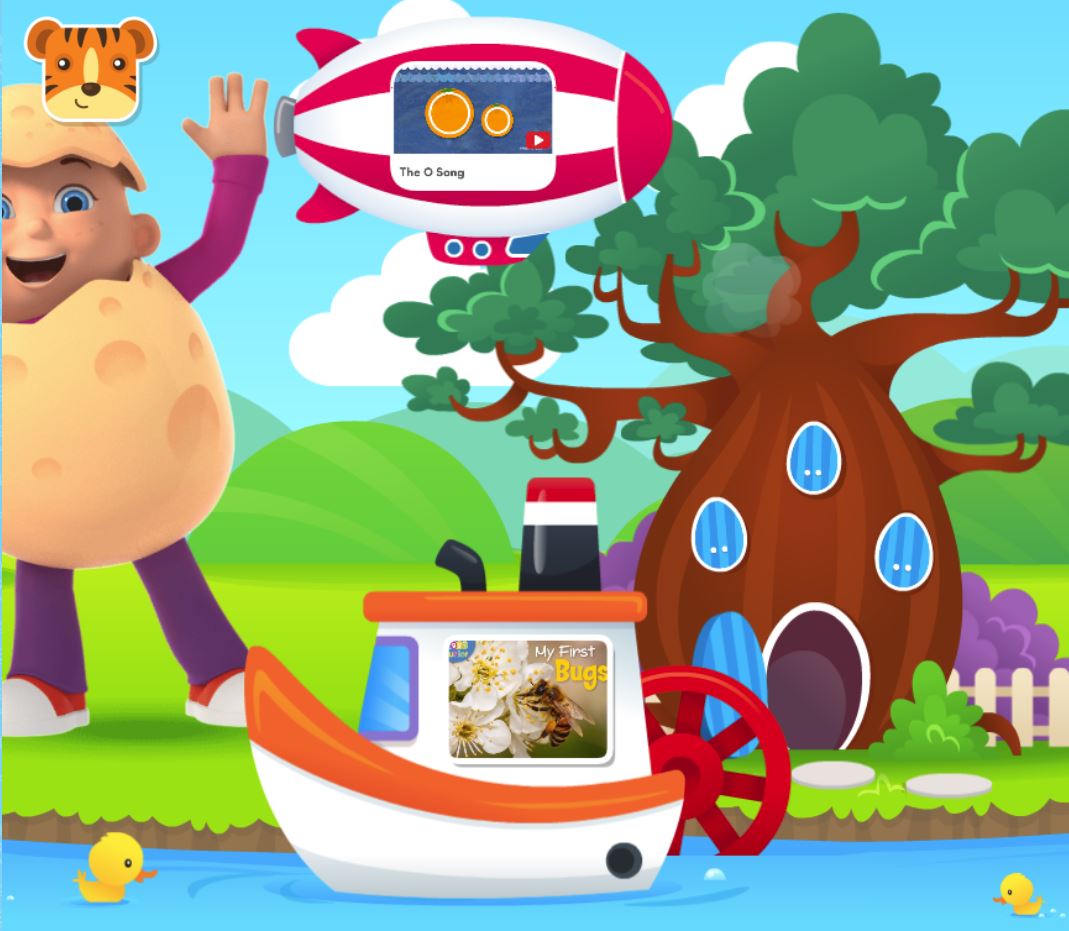 My almost four year old, Smiles, has been using Reading Eggs Junior that's designed for kids ages two through four. She loves the fun games, books, videos and songs. Her favorite activity is the puzzles. This junior program has such a cute design and is a fun treat for littles who like to click around and explore. I love that Smiles can use this site almost entirely on her own and that she's gaining new skills while having a fantastic time. The only downside is that most of the different activities aren't specifically labeled so when she wants me to help her find something specific it can take me awhile to figure out where it is.
My seven year old, Boo, is obsessed with Reading Eggs now. She'd actually been begging me for it after we did a free trial some time ago, but I feel like with most online programs like this, as soon as the newness wears off she stops having any desire to play so I hadn't forked over the money. Since we received the subscription, though, she's been excitedly spending at least half and hour a day using the program, not counting the time she happily spends doing the printable worksheets.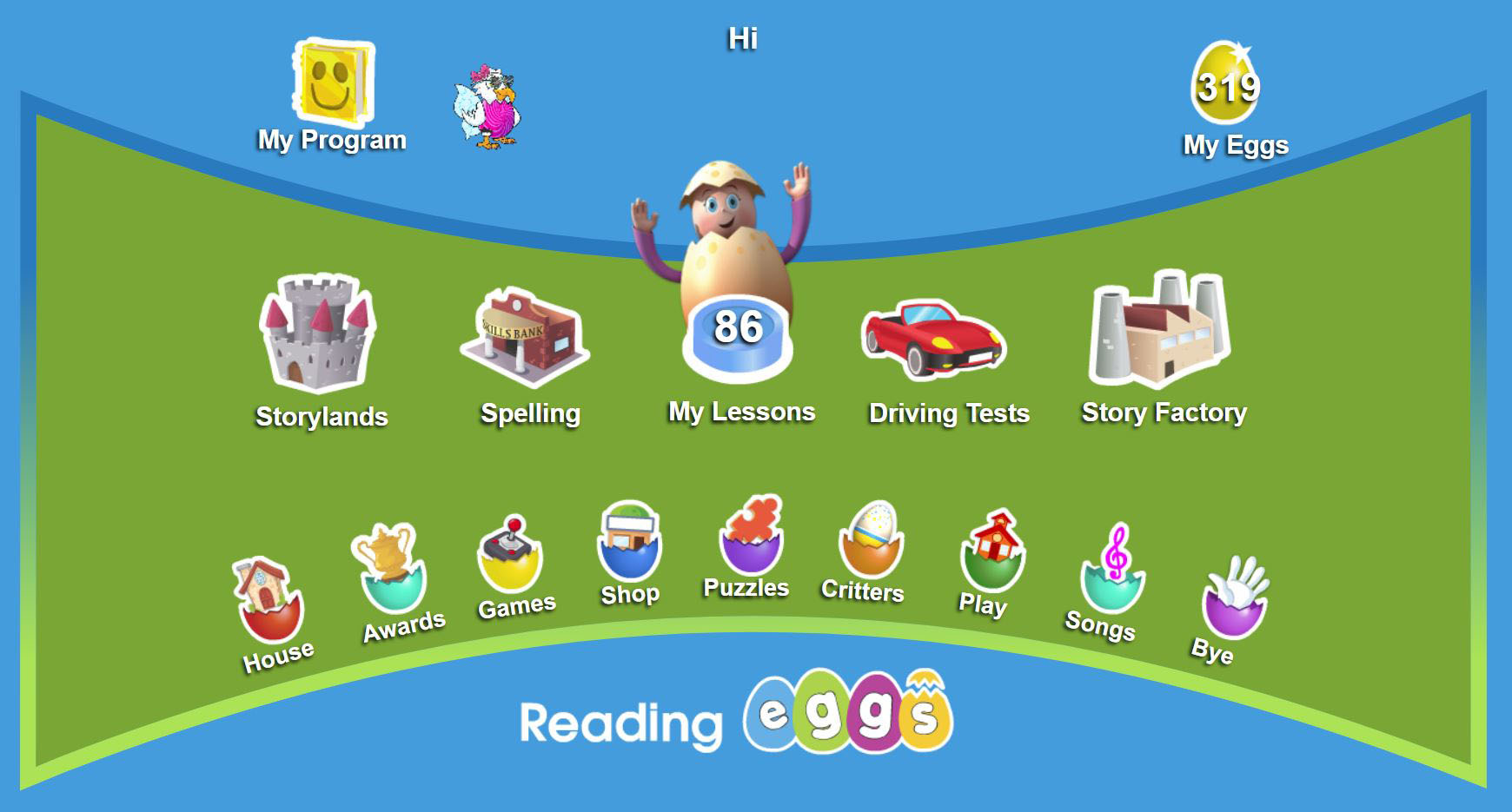 Boo loves Mathseeds as well and begged to do it just for fun even though she already has another math curriculum she does every day, and of course there was no way I was going to say no to more math practice so it's a total win-win.
Boo really loves the reward system. She said that she gets a handful of eggs when she completes each lesson and then she uses them to buy decorations to put in her house. The games and play area are both ones that I can turn on or off. Since those spots don't earn eggs, Boo is motivated to not spend all her time there so I've been leaving them on so far.
I love that Boo has not only been having a blast doing educational activities, but she's really learning as well. During her time using Reading Eggs, she has made significant progress in her reading skills, and her confidence has received a boost as well! I receive emails as Smiles progresses through her lessons updating me on her progress, reminding me that I can print additional resources for her to use, and offering home learning tips, which is a nice bonus.
All in all, I definitely recommend this program to parents of little kids, especially if you have struggling readers at home. For a limited time, you can try Reading Eggs FREE for four weeks by clicking here. But don't wait, because the offer expires on November 30th 2017. 😀