Just a quick post to announce the birth of our precious Ice Cream!!!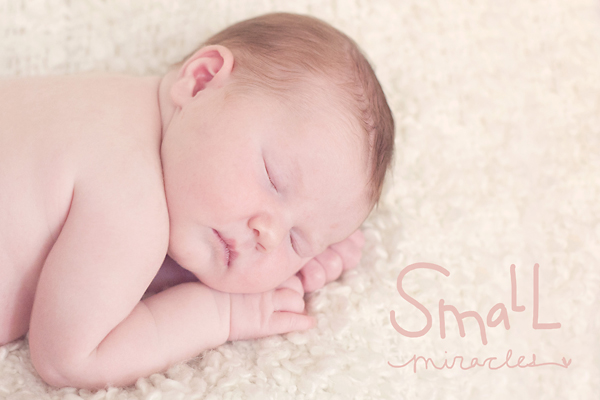 She was born on October 22nd. So far life with 3 kids hasn't been too rough…I mean sure there's the spit up, and the poo explosions, and the having to get up with her over and over all night…and Boo, who has been the baby for 4 years, sometimes feeling not super happy about the new baby taking so much of Mommy's attention. But so far Daddy has been home the whole time letting me sleep in or take naps, doing all the cooking and cleaning and errand running and pretty much ALL THE THINGS, since I've been recovering from a c-section. So we'll see how things go once he has to go back to work next week. This is where if I were on facebook or twitter I'd put a bunch of hashtags like #nervous #somebodyhelpme #gonnaneedcoffee. 😉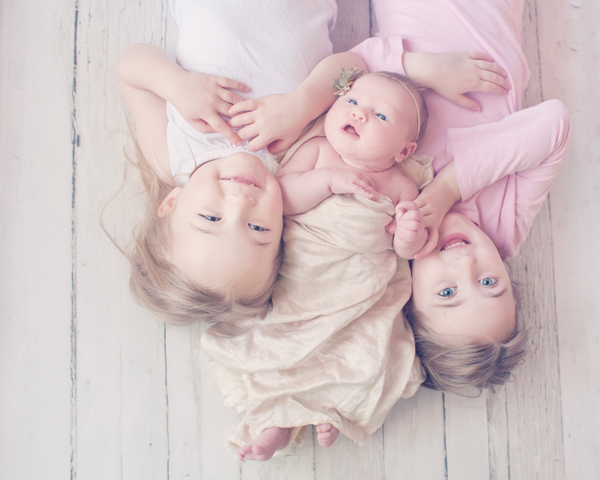 Artist and Boo really are incredibly doting sisters…sometimes super overly doting, driving me kinda crazy…but it's very sweet.
Oh, and I've finally stopped getting headaches every day like I did while I was pregnant…and possibly more importantly, I can once again truly enjoy the coffee that I WANTED while pregnant, cause I've always been a coffee lover, but could only finish half a cup of, max, before it started to make me feel sick. 😀
Aaaaand…Ice Cream is growing restless in the wrap where she's been sleeping happily…and is apparently hungry, so that's all for now.