Two years ago I got to go on an amazing, life-changing adventure to Zambia! I blogged about it here. We came across darkness and beauty, tragedy and joy, suffering and hope…and babywearing, lots and lots of beautiful babywearing!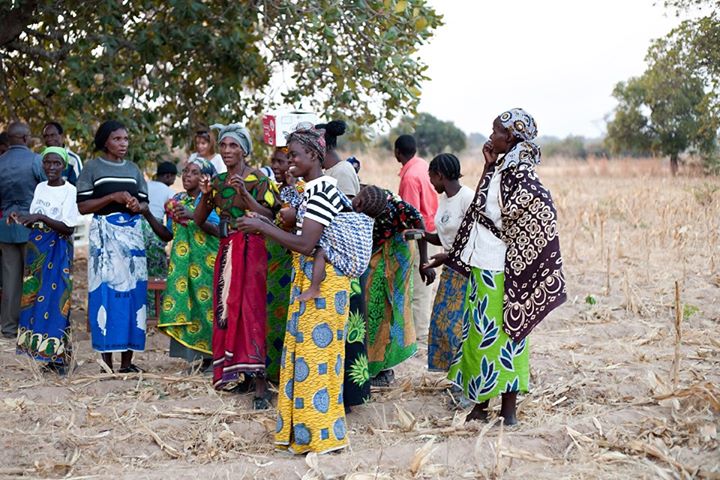 (Side note, can I just say how much I love that Mums in Zambia can breastfeed their babies without having to either stand in a bathroom stall or risk all hell breaking loose over the fact that she's feeding her hungry baby. It irks me so much that we've made breastfeeding some huge taboo thing here.) OK, sorry, getting off my soap box.
I LOVED my time in Zambia!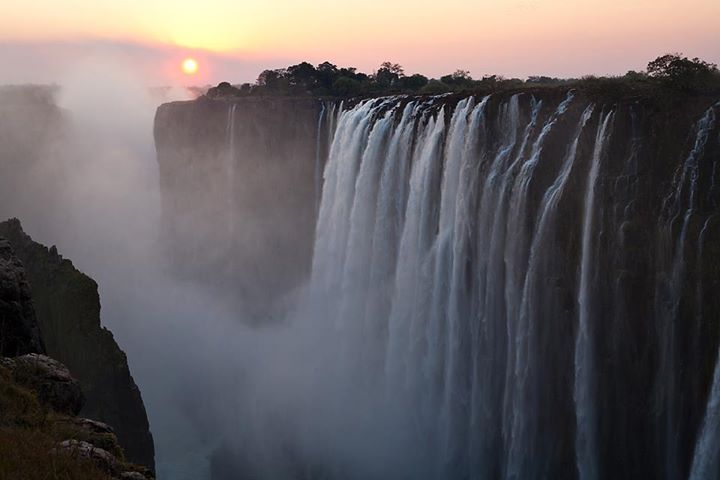 This summer my church sent another team to Africa…this time to South Africa and Swaziland. The team of 17 left yesterday, and it includes several of my good friends. The whole time they've been talking about the trip I never really thought about the fact that they are going, and I am not. It just didn't even cross my mind, because baby Smiles is too young to leave yet. But when we prayed for the team on Sunday, I was suddenly fighting tears. I hadn't realized that as absolutely joy-filled as I am about the reason that I'm staying home this year, not being part of the team is a little bit heartbreaking.
I'm feeling a little restless these days. This time in my life is filled with so much that I wouldn't trade for the world, being able to stay home with my littles and teach them is a beautiful gift that I am SO grateful for. But many of my days are so.very.mundane, and my story right now often feels very small and unexciting.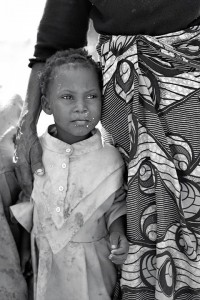 People are out there changing the world, and I'm just here changing diapers.
I know it's a season. And I LOVE this season, when Smiles grins and me and says "Mama" all is right with the world!
But at the same time, I want to be on that plane to Africa right now with my friends!
I guess it's time for me to finish reading Jennie Allen's book Restless. And do some soul searching and brainstorming, and question asking (and listening) and see if I can find how God wants to use all my threads…the things I'm good at, and my passions to be serving Him while in this stage of my life.
What about you? How are you living out God's purpose for your life? I'll throw this out there, too…if you know me, do you have any ideas for me? If it includes drinking coffee, all the better. 😉