Tweet Cute, by Emma Lord, is an adorably warm and fuzzy book. I read it when I was in the mood for something light and happy and it was perfect.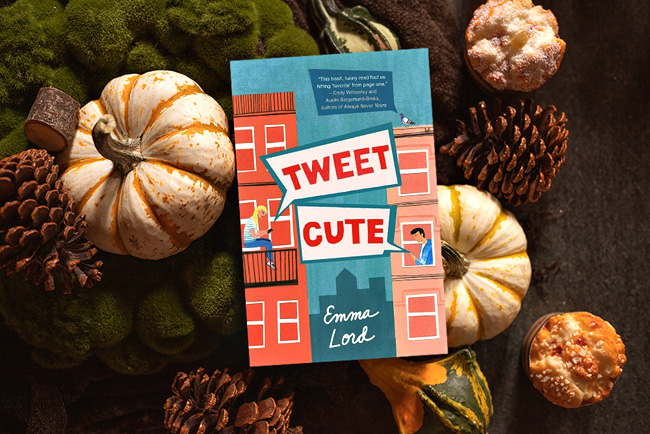 Obviously it's not a story filled with nothing but comfort and joy, there's drama and conflict and enough action that I kept reading it well into the night, but there's also a really sweet romance that was so fun to watch unfold. Plus the main girl, Pepper, loves to bake and there's just something heartwarming to me about stories that include a smorgasbord of delicious treats. And there's a grilled cheese sandwich they describe that I'm still totally craving. There's also a lovely friendship that develops, and some great family relationships.
It was a five star read for me, and I'd recommend it for fans of cute YA romance books like Love & Gelato, or The Best Kind of Magic.
Thanks NetGalley and St. Martin's Press for the opportunity to read an advanced copy of this book for free. All opinions are my own.