I recently had the opportunity to read an advanced copy of Winterwood by Shea Ernshaw, and I devoured it in just a couple of days. It was soooo good.
Here's a blurb about the book. Click on the link above to read a full synopsis. "From the New York Times bestselling author of The Wicked Deep comes a haunting romance set deep in the magical snow-covered forest, where the appearance of a mysterious boy unearths secrets that awakens the enchanted, but angry, woods."
This was such a lush, atmospheric story; I was utterly engrossed. It was the best book I've read in awhile, and I'll be picking up a copy of The Wicked Deep as well as pre-ordering a finished copy of this to share with my daughter.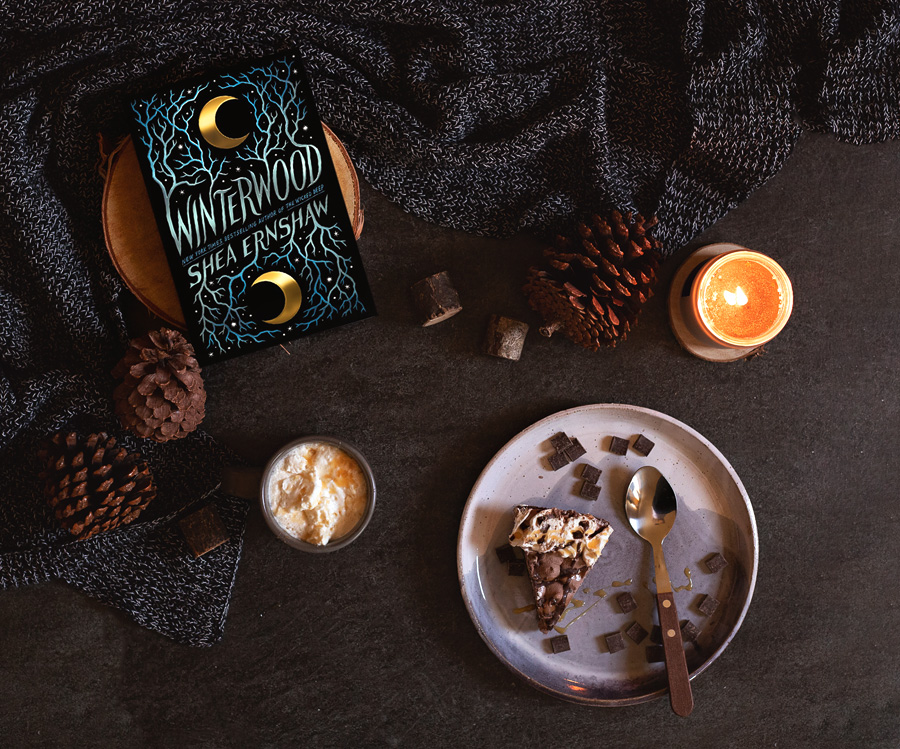 Though I saw one of the twists coming long before it was officially revealed, it didn't take away from my enjoyment of the story. This was also the perfect length for me. Too often, stories that are written this lyrically wax on forever, describing everything so in-depthly that it detracts from the plot moving forward. This wasn't the case here. While I highlighted numerous sentences just because I so immensely loved the way they flowed, the book still managed to be a page-turner, keeping me hooked well into the night.
It also had the perfect amount of resolution for me. It didn't leave a bunch of unanswered questions, but also didn't go on and on and on after the climactic scene with loads of chapters of tying things up and saying goodbye slowly to each character without any additional plot to keep me interested.
Thank you so much, NetGalley and Simon & Schuster Children's Publishing for the free advanced copy of this ebook.