Thank you Zonderkidz for a free copy of  What Would You Wish For?  by David Sable and illustrated by Emma Yarlett.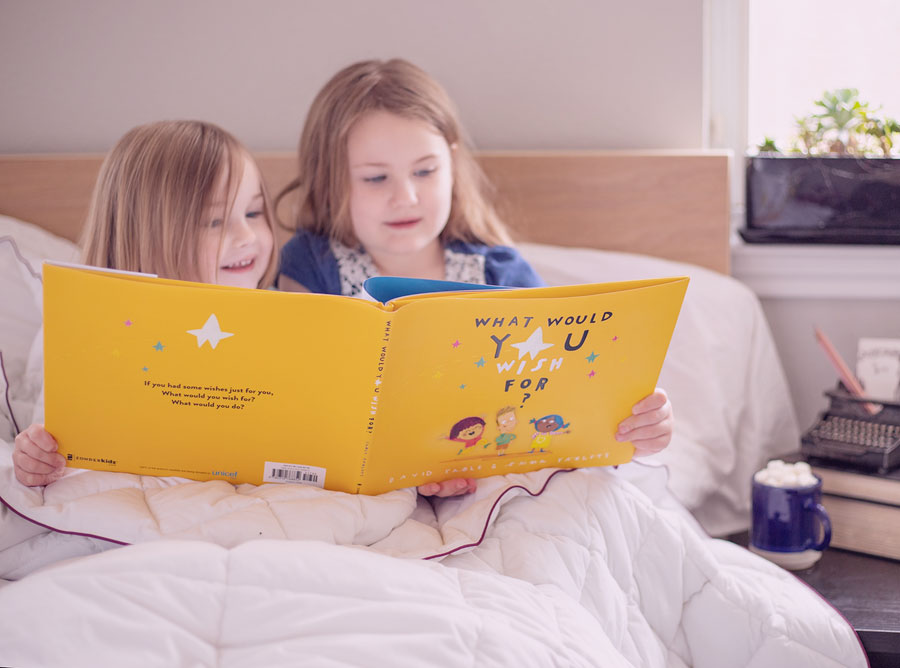 This whimsical, colorful book helps to encourage kids to live for something bigger than their own happiness. As the book begins, the book offers ideas of different wishes you could make, but it's easy to see that where one child is happy because they got something fun for themselves like a huge pile of presents, their friends are left out and sad. My three-year-old was following along just having fun hearing the different wishes, but on the very last page before it switched from wishes that only benefit yourself, she noticed that the other kids were sad. After that if offers ideas of things you could wish for that would be good for everyone, and then everyone was happy, and that made my three-year-old happy, too.
It's a cute, fun picture book that my kids enjoyed quite a bit.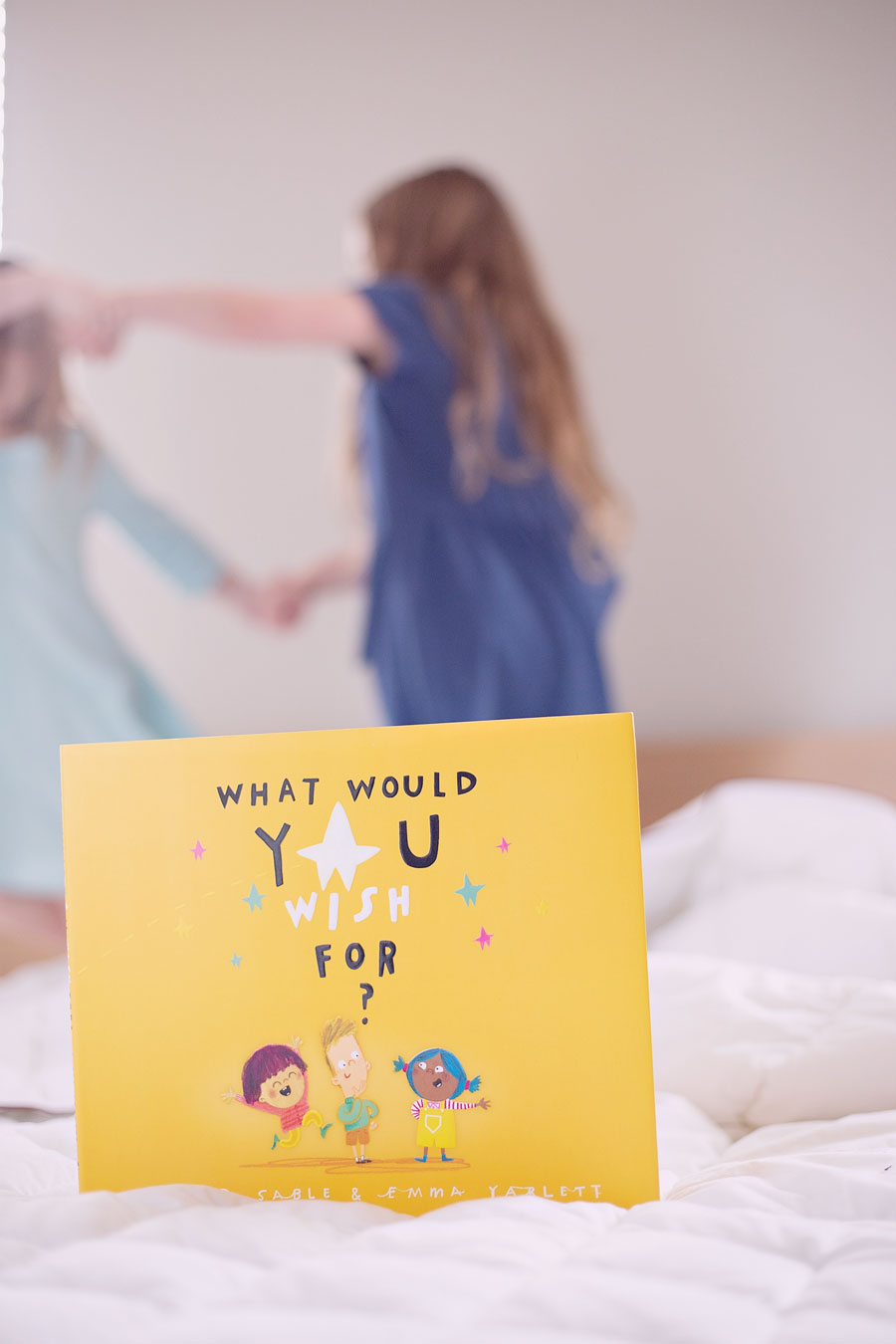 What Would You Wish For? | Book Review