Forgive me a sappy post for a moment…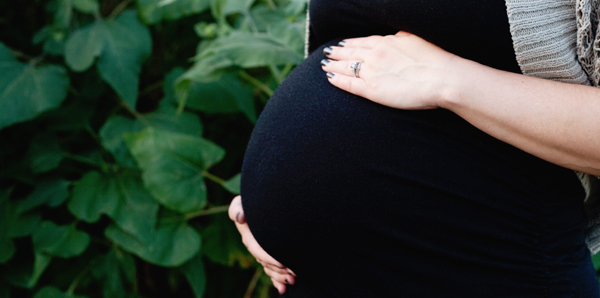 Here's the back-story…after my second miscarriage, about a year and a half ago, one Sunday we were singing "Desert Song" and maan, it was one of those God moments for me. I realized…not just in my head, but in my heart…that I didn't have to live in fear of something bad happening, because God would bring me through any storms that came my way. It seriously touched me so deeply, I wrote part of the lyrics on a scarf so I wouldn't forget.
Anyway…when we were discussing middle names for "Ice Cream" the one we were leaning most toward was Autumn. The more I thought about Autumn, the more right it felt. I could go on and on about all I love about the fall season, but what stood out to me most is that autumn is a time of harvest. And that felt so fitting for the precious baby God blessed us with after months of tears and prayers and faith.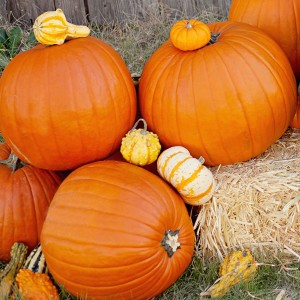 This past Sunday we were singing "Desert Song" again, and the last verse caught me completely off guard.
"This is my prayer in the harvest
When favor and providence flow…"
Harvest…Autumn…God's favor and providence! For the first time I can recall, when we finished the song I discovered that my cheeks were wet with tears but I hadn't even realized I was crying!