It's taken me over a week to sit down and write this post. It's just too upsetting. And before we go any further, YES I know in the scheme of things, this is NO BIG DEAL! And, as I'm sure each of you and your Momma is going to point out, I'm extra hormonal right now. I know this.  I nearly cried last night cause I wanted a Krispy Kreme donut but there aren't any around. 🙁
Anyway…my baby Boo is now missing her 4 top front teeth and it kills me!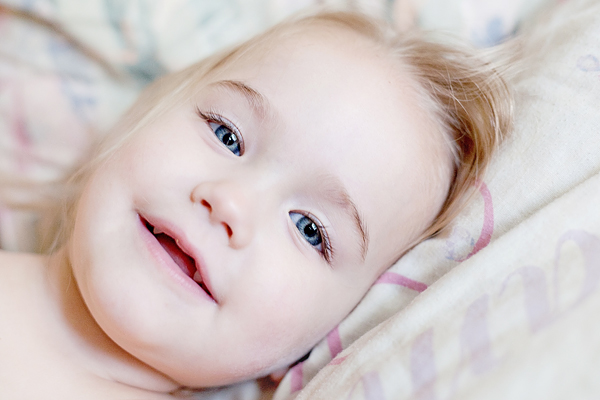 The dentist diagnosed her with "weak teeth" when she was about one and a half, I think, and we've been to the dentist probably at least 2 dozen times since then trying to fix them.
A temporary filling fell out, so Misteris took her to the dentist to have them repair it, but apparently they decided to pull it…AND the one next to it. UGH!!!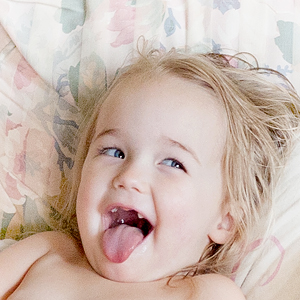 He brought her home with a little blood still around her mouth, it was awful. Of course I smiled and we talked about how awesome it would be to give TWO teeth to the Tooth Fairy! But, oy, I hate this! I feel like there must have been a million things I did wrong to lead up to that moment.
She asked "what if I lose ALL my teeth and can't eat?" I assured her that wouldn't happen, while inwardly thinking…"What if she loses ALL her teeth and can't eat?!?!?!?!" (What, me, melodramatic? Never!)
Misteris thinks she looks cuter now…I disagree…but then again he's always been a huge fan of symmetry. Artist thinks she looks kinda like a vampire, and although I'm pretty sure it makes me a horrible Mom, I can't help but somewhat agree. At least she's an exceedingly adorable little vampire! 😉