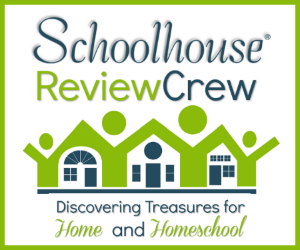 Just a super quick post to let you guys know that I'm excited to be a member of the Schoolhouse Review Crew this year and will, from time to time, have the opportunity to try out homeschool related thingiemabobbers and let you all know what I think.
The reviews will always be my honest opinion and will be in addition to my normal (or abnormal) posts. 😉
Hope 2016 is off to a great start for you all!