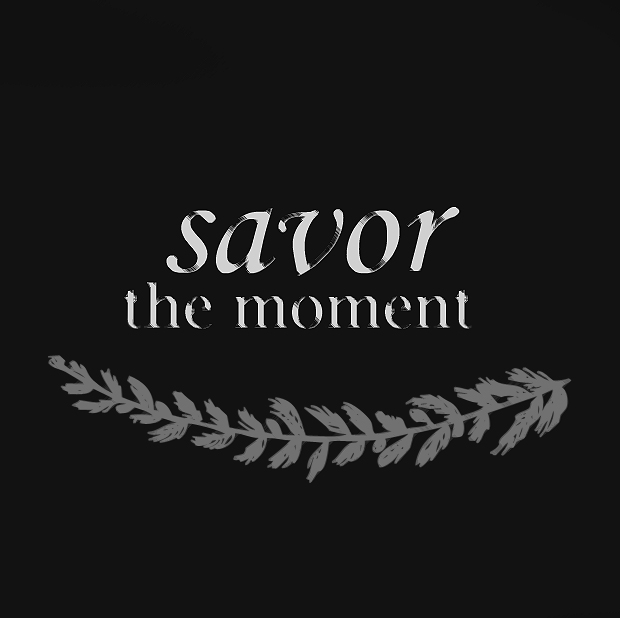 I haven't really made New Years Resolutions in awhile…it's just not my thing. But last year I decided to choose one word to focus on for the year. I chose act,  as in — do something.
This year it took me awhile to settle on just the right word…but after a relaxing, candle-lit bath the other night I realized that what I really need to be more intentional about this year is savoring the little things, the quiet moments, the giggles, the snuggles, the coffee…all the things. 🙂
So that's my word…SAVOR.
I hope I manage to make it a big part of my year!