My girls have been using the MaxScholar Reading Intervention Programs from MaxScholar for a little over a month now. The programs are designed to help kids with learning disabilities or who struggle with reading for any reason, by taking them through a comprehensive, multi-sensory approach using the five pillars of reading.
The MaxGuru program which we were given to review has programs ranging from teaching the basics of pre-k phonics all the way through teaching how to summarize and outline paragraphs, recognize Greek and Latin roots, prefixes and sufixes, and more.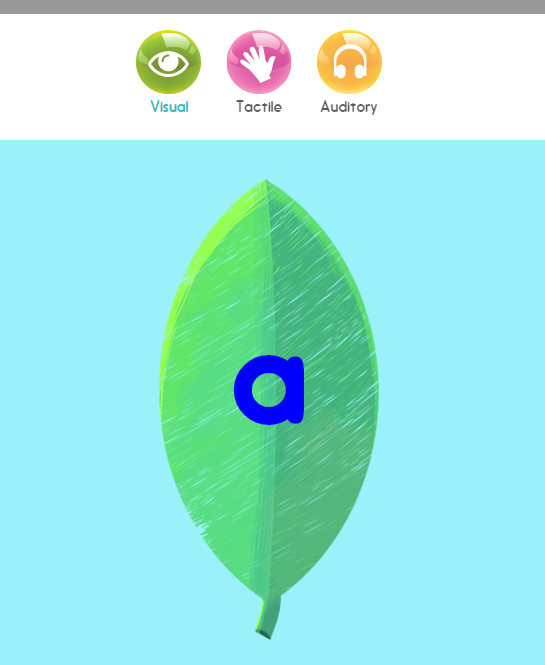 Boo, who is 6, started at the beginning of the pre-k phonics program. It took her through all the letters with step by step instruction…this is the letter a  as in apple,  then a video of someone saying the sound it makes. Next it had her say those three things out loud with them, and then asked her to say them alone. The next step was showing her how the letter is written and having her write it on the screen herself (which would probably work better on a tablet than a computer so she could use her finger instead of the mouse). Finally it showed 9 pictures and asked her to select the ones that start with a  (when she moused over a picture it said the word for her so she could hear the starting sound).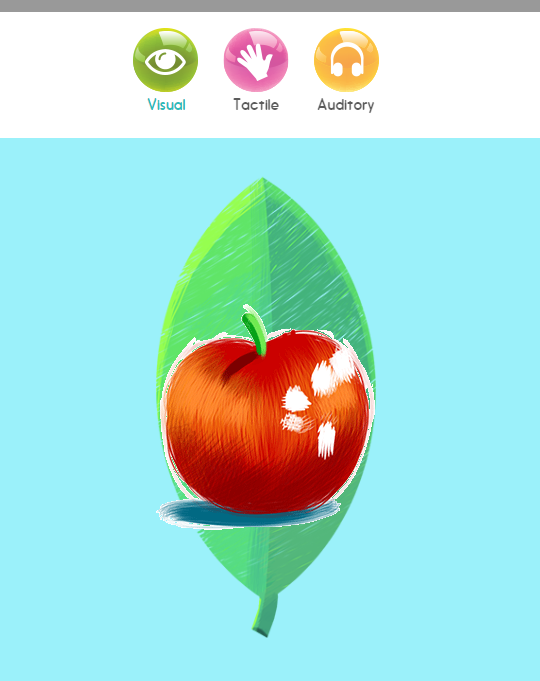 After each set of 5 letters she reviewed the set by typing each letter when given the sound it makes. There are also songs for each set of letters.
The MaxPhonics program also includes a set of games including a sight word memory game and a game working on recognizing rhyming words.
Boo just finished going through all of the letters and has made great strides toward knowing them all! She still has a few she struggles with, especially ones like b, d, m,  and w,  but I'm really pleased with the progress she's made!
She didn't like how repetitive the lessons were, but it was necessary for her, and she did enjoy the games, so I felt like there was a really good balance there. 🙂
I can't wait for her to start the next unit where she'll begin working on sound blending! MaxScholar has proven to be quite effective  so far for Boo who has really  struggled with learning to read this year. I have high hopes that the program will help sound blending finally make more sense to her and she'll be able to make the forward progress that thus far has been evading her. (And driving me insane…it's so hard not to pull my hair out when she sounds out "rrrr-aaaaa-t" and then says, "mouse." Oy vey. Goodness knows I've needed a lot more coffee this year…and wine. 😉 )
If you have a young reader who is struggling for any reason, I highly  recommend MaxScholar!!! 
——————————
Artist isn't  in the target demographic for a program designed to help struggling readers, but she enjoys the activities for older kids.

She's read all sorts of interesting articles that are educational in and of themselves, such as a biography of Helen Keller or an article about Moscow. They also have learning games such as hangman and word searches which she loves! She says hangman is her favorite, which is great because each word is more than just guessing letters, it gives her the definition of the word to help her guess it, so the game is improving her vocabulary while she plays! She also really loves getting to read about different animals through the recommended reading section of MaxReading. 🙂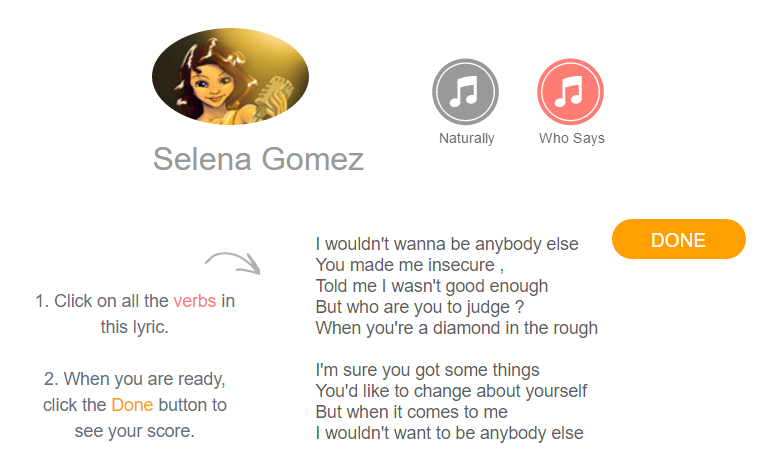 I think her favorite area, though, is MaxMusic. She can identify verbs in the lyrics to popular songs, which has helped her a lot in her ability to recognize passive verbs. Then she can play the song on a picture of piano keys, which serves as fun motivation for a girl who loves playing piano!
There are also a couple music games, including a fun guitar game that challenges you to press arrow keys at the right time. I'm sure it's working on a skill of some sort, but mostly it's just addicting to try to not miss any notes. Not that I know from experience because I got sucked in when I tried it out or anything. 😉
Given the skills she's been working on while having a good time, I'd also recommend MaxScholar for kids  like Artist who enjoy learning as they go, even if they're already great readers! It feels to me like a great supplement for families like us who lean toward eclectic homeschooling or even unschooling.
Be sure to hop over the the MaxScholar review link up to check out what my fellow reviewers on the Schoolhouse Review Crew have to say. 
Thanks for stopping my! Be sure to let me know if you have any questions or anything. Have a great day! 🙂

Online Reading Instruction – My Review of MaxScholar