I can't believe the year is coming to a close! I'll be sharing my final review very soon, and then it's Christmas and the new year! I've reviewed over 25 products this year, and found at least a dozen great gems for homeschooling (and life) that I'm so glad I had the chance to try! I can't wait to see what awesomeness awaits me in the Crew next year! We had a chance to vote last week on our favorites from the year. You can check out the results here: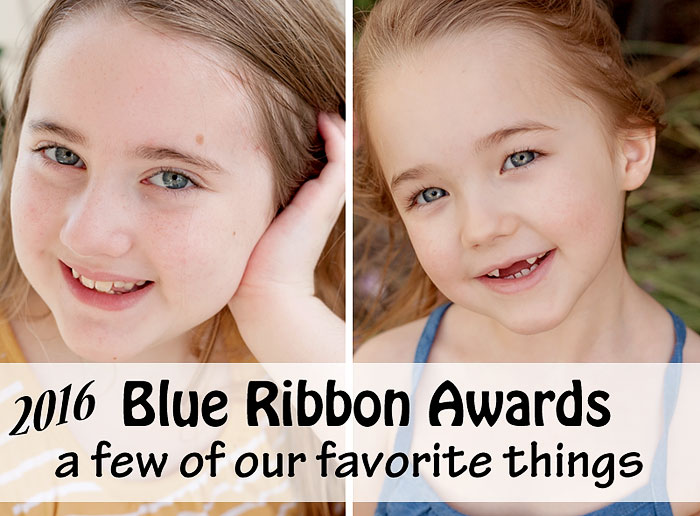 I wanted to share with you guys my personal picks for the different categories that products I reviewed this year fell into. It was seriously soooo hard to pick a favorite for most of the categories. Especially the overall favorite. There are a couple products that I really enjoyed that didn't make any of the categories. I added my own "honorable mention" at the end, but even so, there are more products we enjoyed than just these. I'm linking each of the products to my reviews so you can read more about what I had to say about them, and you can follow links in those posts to the actual vendors. 🙂
Favorite Reading Curriculum – MaxScholar *Since the time of my review, Boo has continued using this and made really great progress with reading!!!
Favorite Spelling Program – Essential Skills Adavantage
Favorite Math Curriculum – CTC Math
Favorite Science Supplement – NotebookingPages.com 
Favorite Science Curriculum – Apologia Educational Ministries: Exploring Creation with Astronomy, 2nd Edition. 
Favorite Christian Education Product – Chara Games: Commissioned and  3 Seeds
Favorite Fine Arts Product/Curriculum – ArtAchieve
Favorite Foreign Language Curriculum –  Elementary French 1: Grades 3-5 course from Middlebury Interactive Languages
Favorite Parent Product – GREEMU by Devonian *I need to update my post, this was the ONLY thing that healed my baby's diaper rash!
Favorite Elementary Product – ArtAchieve
Best Resource I Didn't Know I Needed – MyFreezEasy
Best Online Resource – MaxScholar
Favorite Book, Novel, Audio Book, or Audio Drama – Faith Builders Bible from Zonderkidz
Just for Fun! –  Kwik Stix 12 pk from The Pencil Grip, Inc.
Kids' Choice (Ages 0-12) – Boo: ArtAchieve, Artist:  Rainforest Journey by EdTechLens
All Around Crew Favorite – CTCMath
Honorable Mention – KidsEmail.org (Didn't win any of the categories above, but we love it).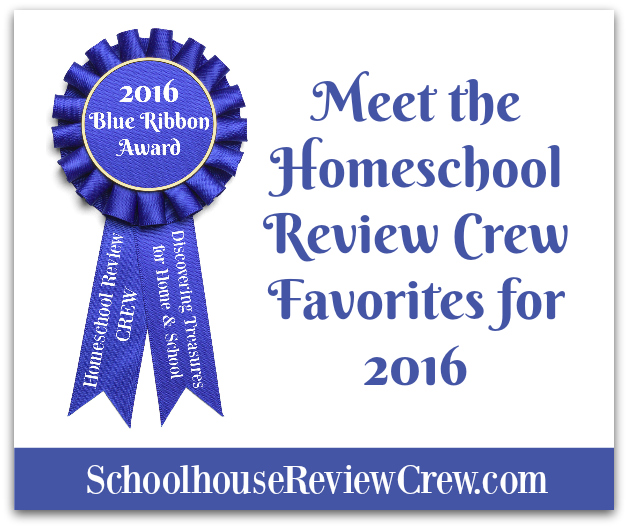 Of course coffee is on my list of favorite things for the year…and every year, but I didn't get to review any (that would be such a fun review – can somebody make that happen for me?).  What where your favorite things in 2016? I'd love to hear!  Hop over to  the 2016 Homeschool Review Crew Blue Ribbon Awards post to find out who the official winners were, and check out the link-up to   hear from some of my fellow Crew bloggers about what their favorites were. 😀
Blue Ribbon Awards – Best Products from the Homeschool Review Crew