Happy Friday, guys! We made it! It's almost the weekend, which means I get to relax, sleep in, party, do all the things I normally do, but with my husband home. 😉 (Ok, in my case that makes a pretty big difference because Misteris is just the best, but there's really nothing he can do to prevent Smiles from keeping me up half the night with her teething.) 
I was thinking about this past weeks and realized I had some pretty fun "Mom Highlights" a.k.a. those quintessential Mom moments that are just so ridiculous you have to laugh…or cry. Here are a few of mine: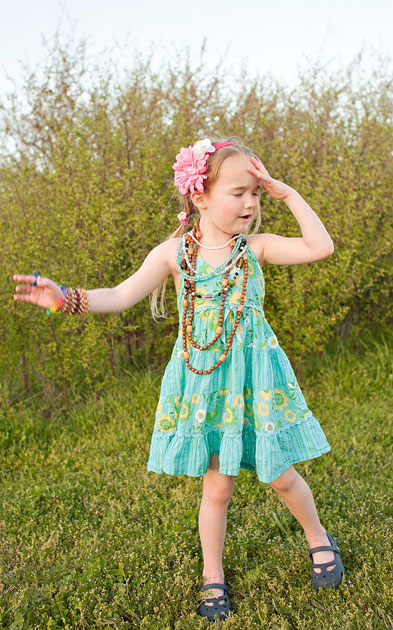 1. Standing in a quiet public restroom with other people when your five year old starts asking, "How do babies get out of their mommies' tummies?"
2. Wearing your favorite shirt from your recent Stitch Fix (affiliate link) delivery for the first time  when your toddler gets a bloody nose and wipes it on your shirt!
3. Discovering that your toddler learned how to move the dining chairs into the kitchen by finding her at the sink dumping cup fulls of dirty water all over the counter…using your brand new coffee mug!
4. Looking down at your outfit after you've already left the house and realizing it's covered in split pea soup & chocolate stains.
5. Discovering that your toddler has learned how to undress herself by finding her running around the house completely naked…with poop on her butt!
6. Realizing your 5 year old had a growth spurt when she lifts her arms and her dress comes up & shows her (super short) undershorts…at church.
Yeeeeaaah. Fun times, fun times. 😉
I'd love to hear the "highlights" of your week!
Have a great weekend. Oh and one piece of advice…if your "fall weather" is still near 100 today like mine, Starbucks has a Pumpkin Spice Frappuccino! I don't know if this is new or I just somehow never realized it before, but it's fall in a cup that you can can go ahead and enjoy despite the heat!!!! Yes!