I don't do this much, but today's post is mostly pictures because, well, they speak for themselves. 😉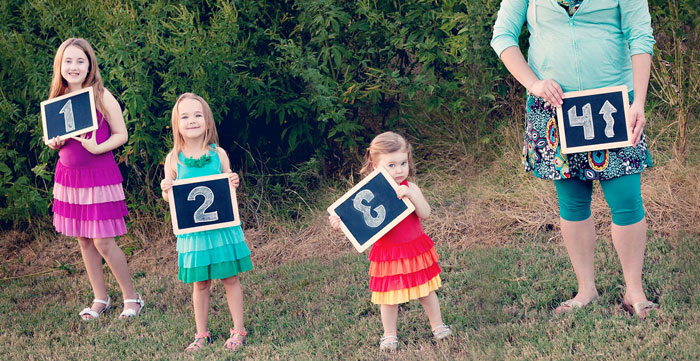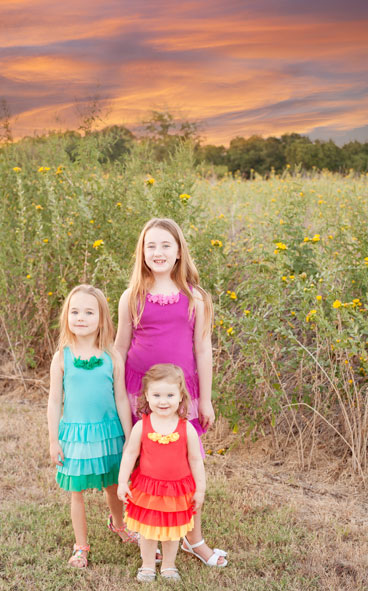 😀 😀 😀 We're so excited!
Apple, as Boo has nicknamed this baby, is due in March. I'm 13 weeks right now. I've been rather nauseous and had bad headaches, but I've been feeling a little better this week, and hopefully will continue to feel better as I get further into the second trimester.
We'll find out gender at 20 weeks. We'd love a sister for Smiles, as they'll be close in age. And we have all girl clothes, and whatnot, so there's that. 😉
So…yeah. That's our big news!!!
And now I'm going to spam you with more pics of my girls, because I couldn't pass up taking pictures of them since we were out, they were dressed up, and I had my camera. That would be like going to Starbucks and not buying a drink.
If you don't like it, you can simply close the page now. 😉
For those of you who didn't…here are more pics of my beautiful girls!
Aren't they just the loveliest?!?! I'm not biased at all. 😉
Anyway, that's a wrap! Have a great day!