A few weeks ago Zonderkidz sent me a free copy of The Legend Of The Sand Dollar to review.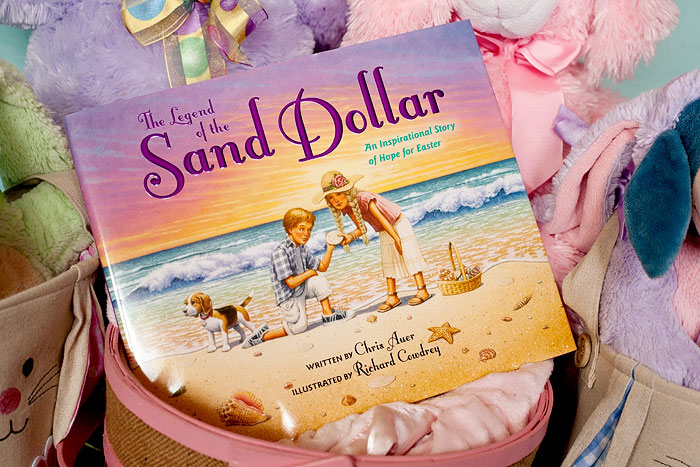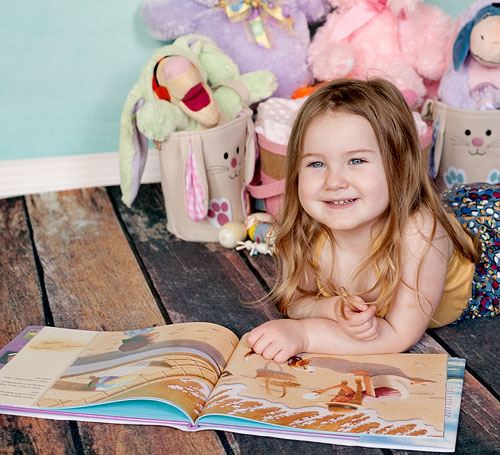 This beautiful book has the most enchanting illustrations! My girls love looking at them over and over!
The story itself felt a little cheesy, and a bit confusing. There was some drama with the girl missing her parents and it felt a bit like a chapter taken out of a larger story where we actually knew where the parents were and why the girl was crying to be away from them for a couple days.
Some of the descriptions of what different elements of the sand dollar were supposed to represent were a bit befuddling as well, but they made me and my daughter want to look up more information about sand dollars together, which we enjoyed doing.
As a story to read once and then just look at the gorgeous pictures over and over, this book was a hit. 🙂
I love giving books in Easter baskets, and this one is a lovely choice. If you're interested in more Easter book ideas, check out my reviews of Ready, Set, Find Easter for babies and toddlers, The Berenstain Bears Easter Fun Sticker And Activity Book for preschoolers and young kids, and the NIrV Once Upon a Time Holy Bible for girls who are ready for their first Bible!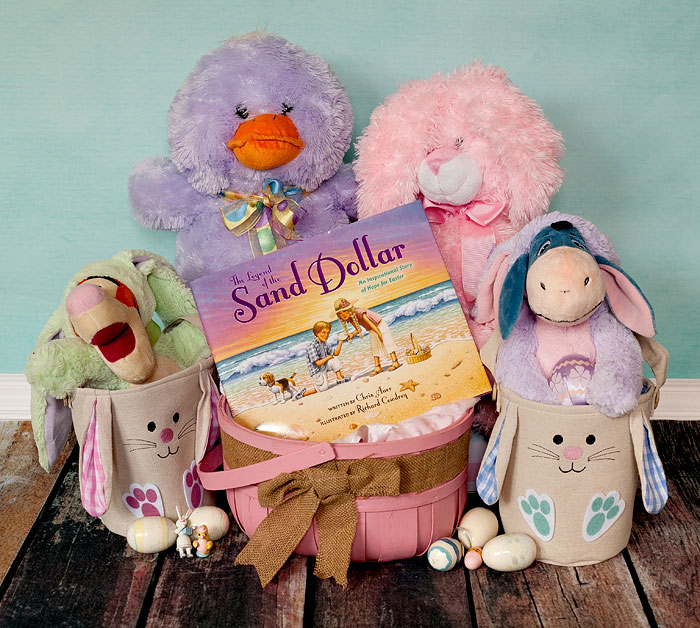 The Legend Of The Sand Dollar – Easter Book Review