Hey y'all. I love making aesthetic boards for books, but I've been busy. I finally have one ready for one of my favorite books of 2019 – THE GIRL THE SEA GAVE BACK! You can read my review of it here.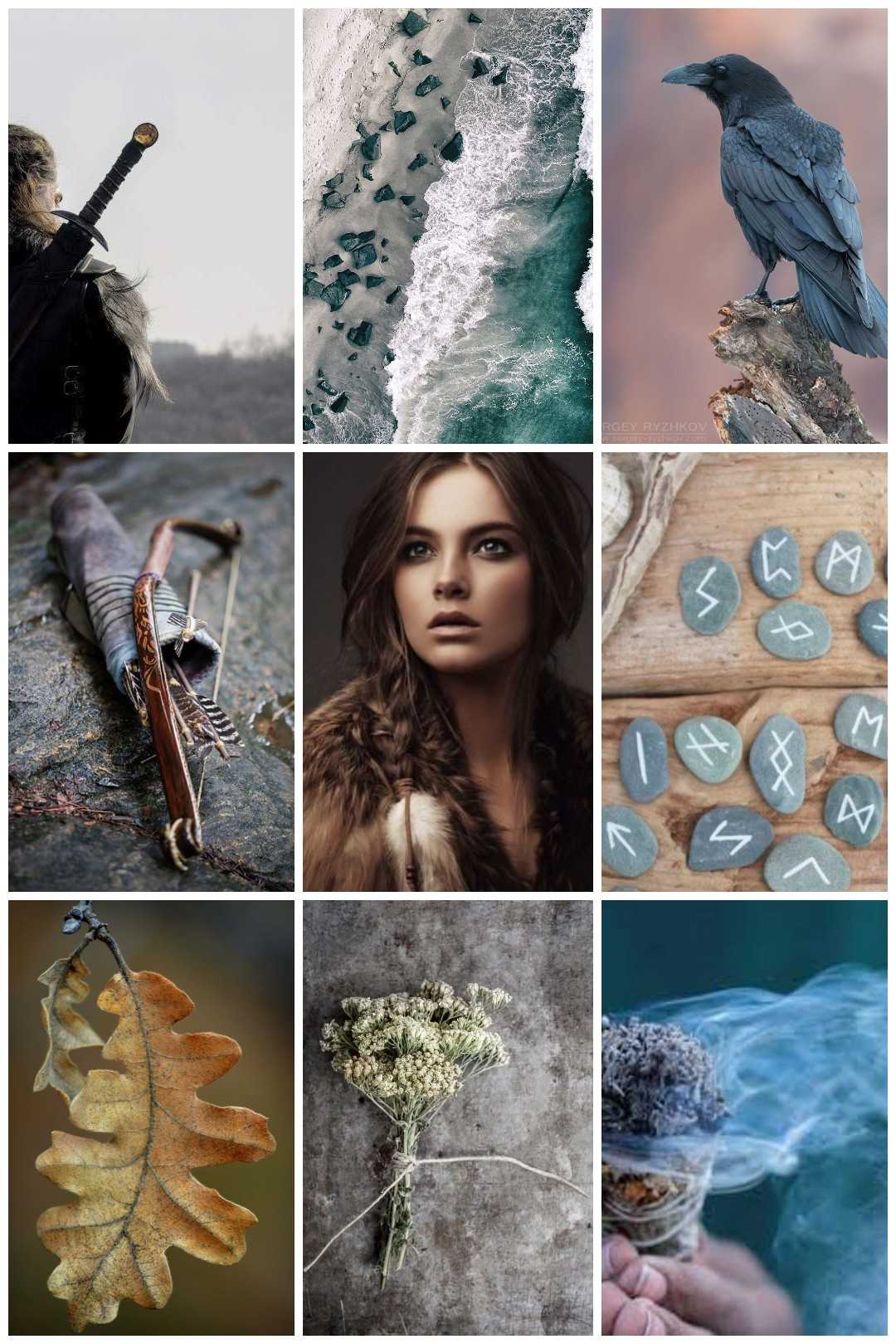 This was seriously the loveliest book. If you haven't read it, I highly recommend it. Though you should probably read Sky in the Deep first. Thanks for stopping by, have a wonderful day!
The Girl The Sea Gave Back | Mood Board Monday (on a Thursday).